Lessons from Uighur
The Indonesian government needs to take an active role in seeking peaceful closure in Xinjiang. It also needs to pay attention to similar problems in-country.
Edition : 30 Desember 2019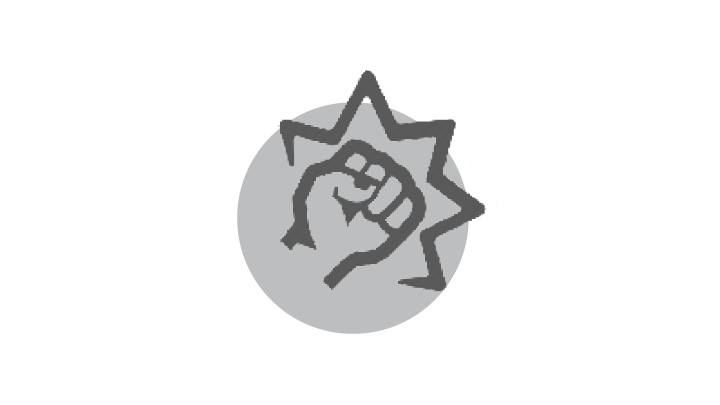 IF one wishes to respond to and understand the complexity of the issues faced by muslims in Uighur in China, it'd be best if they take off the lens of religion. Beijing's bulldozing towards the Uighur tribe is tightly connected to the ethnic group's long history and interweaves with their social and cutural fabric and their origins.
The Uighur issue is a humanity one colliding with the centralistic nature of Chinese government.
...