Tourism in Disarray
The number of foreigners tourist visiting Indonesia has once again missed the mark. The government failed to do its homework.
Edition : 30 Desember 2019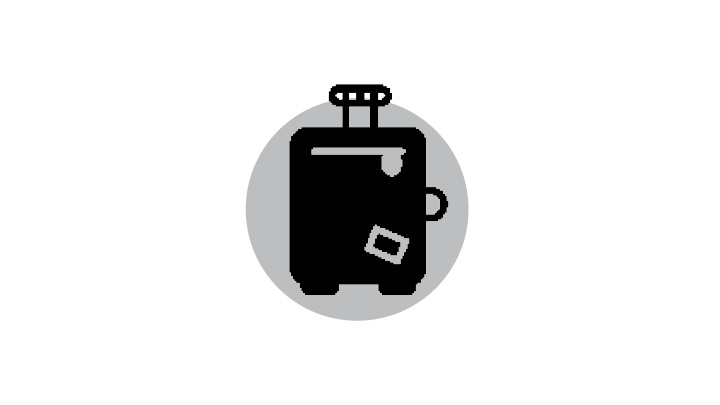 THE GOVERNMENT needs to quickly improve its management of the tourism sector to be able to achieve the target of inbound foreigners. Poor performance in the past four years has mowed down the growth of tourism, to date the backbone of our national export services.
Signs of a slowdown was indeed obvious back in the second quarter of this year. The value of our tourism export services, which measures the purchasing and board and lodging expenditur
...