One In-Law, Three Cases
The Corruption Eradication Commission has named former Supreme Court secretary Nurhadi Abdurachman a suspect in three cases. His in-law is suspected of being involved.
Edition : 30 Desember 2019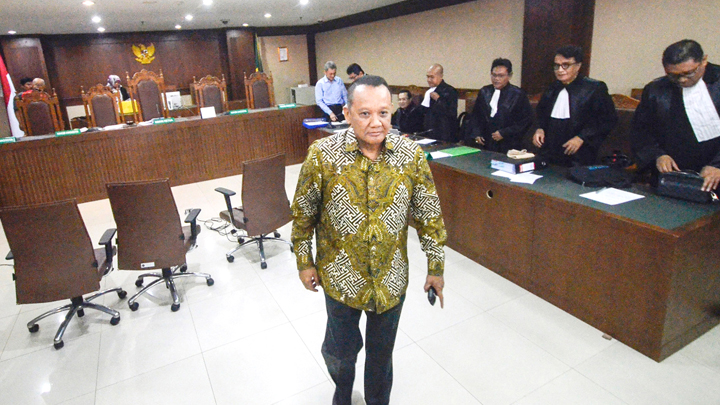 FORMER Supreme Court (MA) Secretary Nurhadi Abdurachman received the news from an in-law in the second week of December. The in-law, Rezky Herbiyono, said that the Corruption Eradication Commission (KPK) had named them bribery suspects. "He was surprised and immediately contacted me," said Maqdir Ismail, Nurhadi's lawyer, on Monday, December 23.
Rezky had received this news from Hiendra Soenjoto, a colleague. That President Dir
...