The Year of Gloomy Democracy
A year filled with riots and furor.
Edition : 30 Desember 2019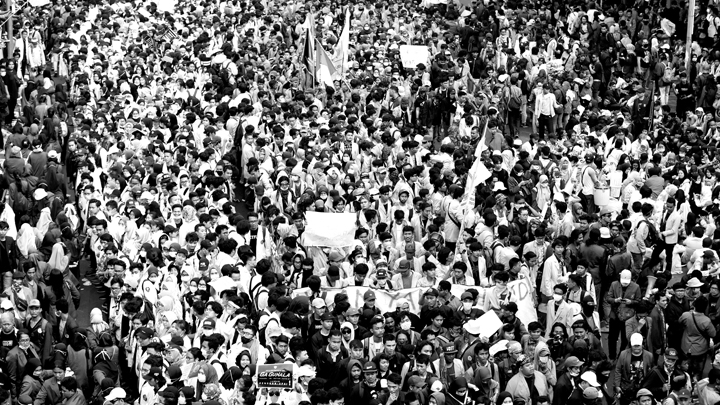 FUROR incessantly marked the country's journey throughout 2019. Presidential elections with candidates competing for the second time became the main source of the commotion. Showing minimum contesting of quality concepts and steeped in identity politics and condemnations, the celebration of democracy was tarnished by brutal demonstrations. Human lives were claimed and the actors behind the ruckus remained unscathed. Lastly, the loser, Prabo
...