Two Shots Fired on Silondae
Randi and Muhammad Yusuf Kardawi fell victim to violence during a protest in Kendari. One of the perpetrators has yet to be found.
Edition : Monday, Desember 30, 2019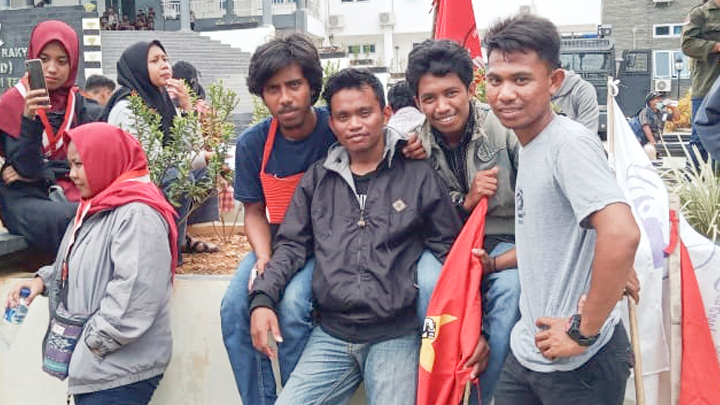 ARJUN halted in his steps when he heard a gunshot on Jalan Silondae, Kendari City, Thursday, September 26. While struggling with the sting from tear gas launched by the police, who were trying to stop student protestors at the Southeast Sulawesi Regional Legislative Council (DPRD), the scream, "Randi's been shot!" made Arjun turn his head.
The Diploma III student at the Halu Oleo University's civil engineering vocational
...
W251bGwsIjIwMjEtMDQtMjEgMjE6NTY6MTciXQ