A Parting of the Ways
Squabbling has disrupted several National Mandate Party meetings held before the upcoming election for a new party general chair. A falling out between Zulkifli Hasan and Amien Rais is increasingly evident. No longer supporting Zulkifli for party general chair, Amien is helping raise support for his favorite candidate.
Edition : 30 Desember 2019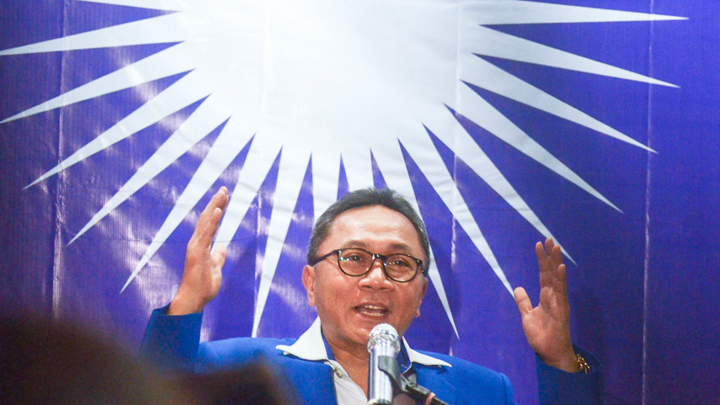 PRIMUS Yustisio quickly approached National Mandate Party (PAN) Secretary General Eddy Soeparno, who had just come down from his second floor office at the PAN Central Administration Board in Kebayoran Baru, South Jakarta, on Friday night, December 20. He pointed his finger at Eddy and poked him in the chest. Primus was questioning the presence of non-party officials at the daily meeting.
"Who are they? What is this?" said Primus, re
...