The Dissidents
TWO decades after reformasi (the reform), student protesters have returned. With the civil society's support, university students again reasserted their historical role as the nation's conscience. Activists, academicians, artists and concerned citizens worked together to ensure that their act of protest would disrupt those in power. Amid the polarized political atmosphere as of late, with the nation divided into two opposing camps, and the increasingly banal oligarchy, the series of protests by university and secondary school students in over ten cities across the country at the end of September give us hope. They are still here.
Edition : 30 Desember 2019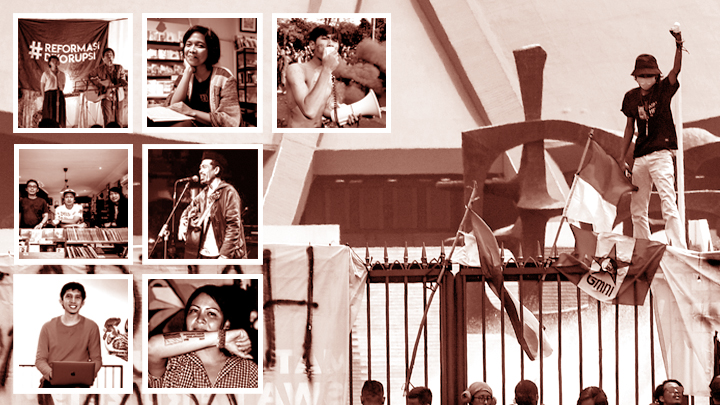 THE parliament building in Senayan, Jakarta, September 24, 2019. Thousands of university students in different color university jackets swarmed the front of the parliament complex, screaming yells. Several of them took turns delivering oratories atop command vehicles.
Difa Shafira, a law student at the University of Indonesia, was among those present. She was born 21 years ago, when similar protests by university students forced President Suhart
...