Stock Price Manipulation Ending in a Ban
Two businessmen from the private sector are still on the Attorney General's banned persons list in the Jiwasraya case. They conducted fund placement in a number of risky portfolios.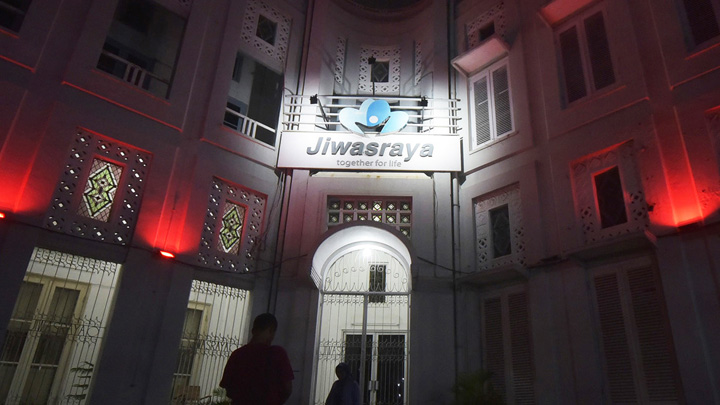 AFTER the end of his decade-long tenure in PT Asuransi Jiwasraya (Persero), Djonny Wiguna is still finding himself entangled in his old office's affairs. The former Jiwasraya President Commissioner has to answer to summons from the attorney general's office investigating suspected fraud in the management of insurance-related investment funds by the company during the last seven years.
On September 25, 2019, Djo
...