Fanaticism towards Truth
People nowadays can accuse, fault-find and  convey any public harsh criticism without need for clarification.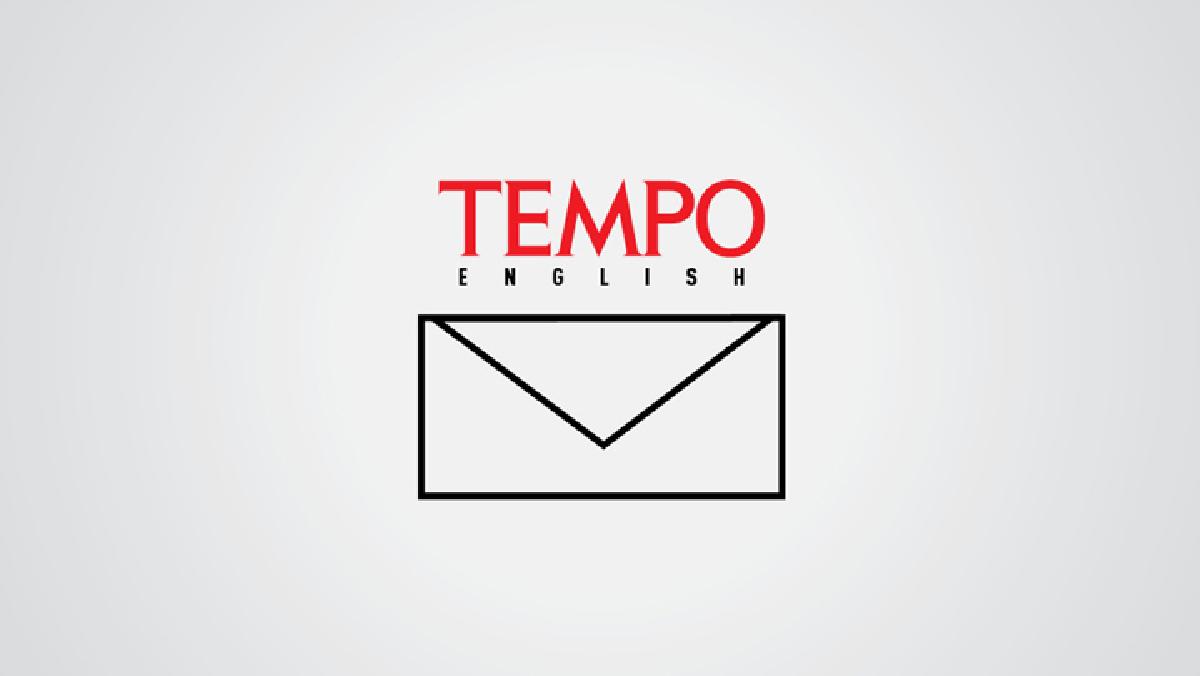 The reason is because anyone, regardless of time and space, can access information, and therefore think they have the right to criticize and make their opinion heard. However, wouldn't it be better to keep criticsim constructive instead of making harangues and be provocative?.
Recent examples are religious groups with something to say. Many muslims become confused by many inter-group controversies which also gives rise t
...