A Good Start amidst the Middle East Escalating Tension
UNEXPECTEDLY the rupiah appreciated when the situation in the Middle East is escalating.
Edition : 13 January 2020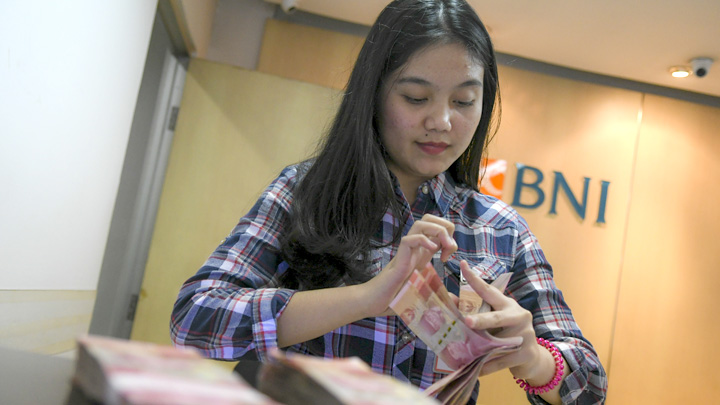 On Friday, January 10, the rupiah exchange rate soared to Rp13,773 per US dollar, the strongest position since April 2018. Various positive factors in the start of 2020 seems to have banished the negative energy that spread when the US-Iran conflict peaked after the assassination of General Qassim Soleimani on January 3.
The rupiah's appreciation is not unrelated to the de-escalation of conflict. Iran retaliated by firing missiles
...