Asabri's Hollow Investments
Asabri's investment management is believed to be problematic. These issues have already been detected for a while, involving the same actors as those in the Jiwasraya case.
Edition : 15 January 2020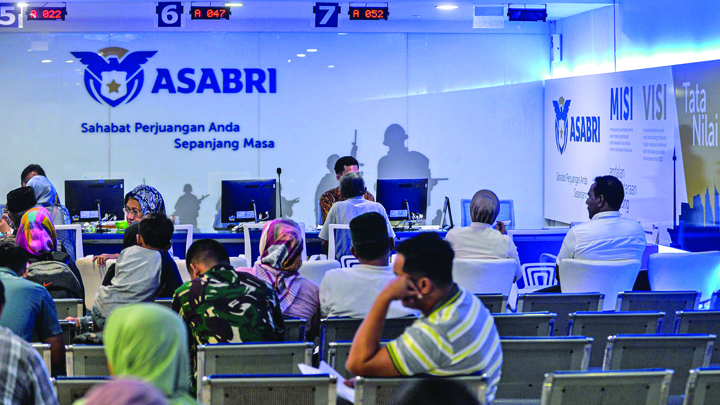 WHILE the Serpong Kencana housing estate is history, its remnants are still visible in Forest Hill, a large housing complex nearby the Parung Panjang Station in the Bogor regency, West Java.
The Silver Height cluster, the first area in the Serpong Kencana estate, stands one meter higher than the main road of Forest Hill. Its houses appear rather dated compared to Forest Hill's newer homes. While the buildings are both in
...