The Harun Mystery
KPK leadership appears to be keeping Harun Masiku's whereabouts secret, stating that he was overseas prior to the series of arrest operations. Tempo's investigation found that Harun was in the capital city during KPK sting operations. While investigating the bribery case implicating KPU member, Wahyu Setiawan, KPK's investigation team has been met with great challenges without the full support of the agency's leadership.
Edition : 15 January 2020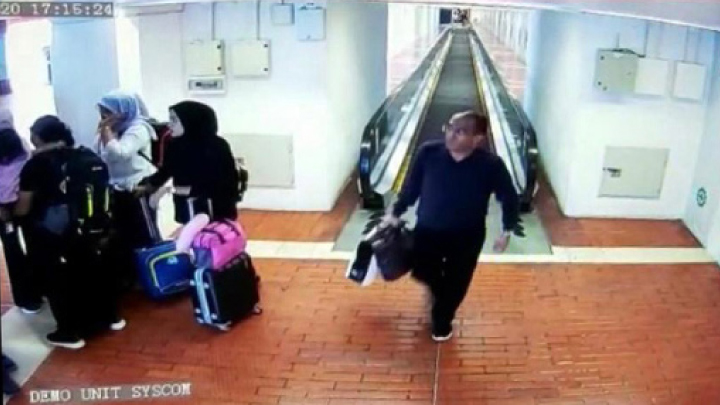 CORRUPTION Eradication Commission's (KPK) prosecution team went to the 31th floor of the Edelweiss Tower in Thamrin Residence, Central Jakarta, on Tuesday, January 14. When they came to apartment number 31EC, it was already emptied out. It was in this room that Harun Masiku—a suspect in the bribery implicating General Elections Commission (KPU) member, Wahyu Setiawan—stayed. "Friends in the field obtained significant
...