A Judge's Son at the Secretary-General's Office
Harun Masiku was not only active in politics but also in the field of law.
Edition : 15 January 2020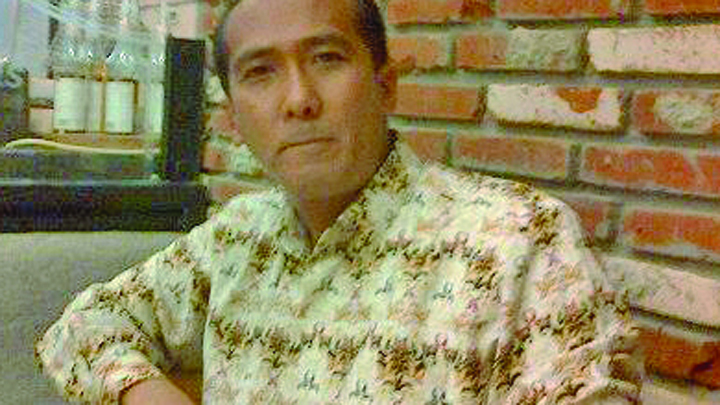 THE pandemonium over Harun Masiku made Jacobus Mayong Padang reminisce to his first meeting with Harun in 2003, when the latter visited the office of the late Indonesian Democratic Party of Struggle (PDI-P) senior politician, Dimyati Hartono. Dimyati introduced him to a young man named Harun, who had completed his education in England. "We then planned to create a survey agency," said Jacobus on Thursday, January 16.
After the meetin
...