Yasonna Laoly Reported to Corruption Body
ANTI corruption activists have reported Justice and Human Rights Minister Yasonna Hamonangan Laoly to the Corruption Eradication Commission (KPK).
Edition : 28 January 2020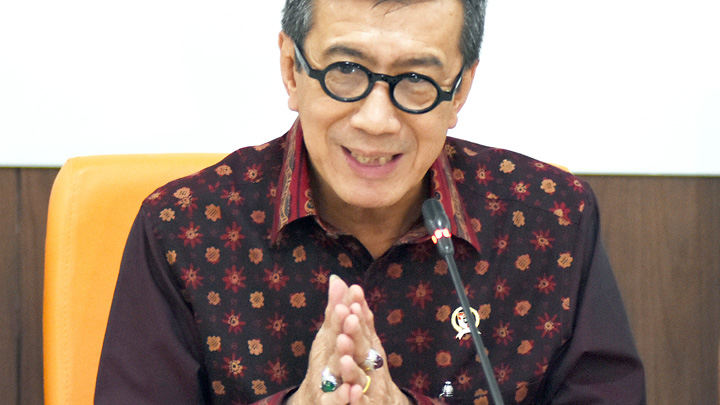 The activists believe Yasonna has tried to obstruct investigation into the bribery case of Wahyu Setiawan, member of the General Elections Commission (KPU). Yasonna is believed to have hidden the whereabouts of Harun Masiku, one of the suspects in the bribery case.
The activists also demanded that President Joko Widodo immediately fire Yasonna. "We see that Yasonna is giving incorrect information," said Corruption Watch researcher,
...