Jacobson's Fateful Snapshots
Palangka Raya's immigration office detained Philip Myrer Jacobson, a US journalist from the online environmental publication Mongabay, for three days, accusing him of abusing his visa.
Edition : 28 January 2020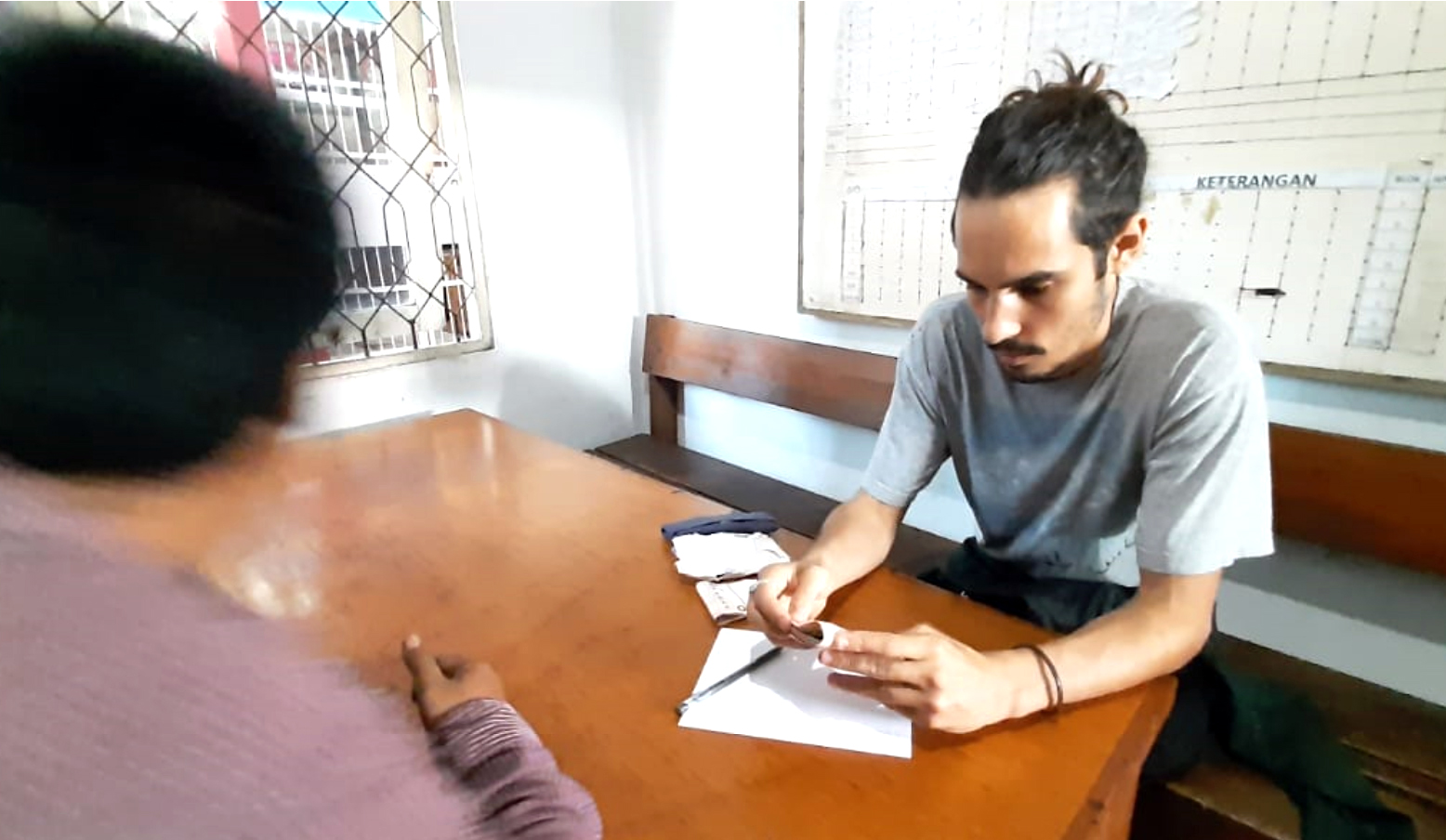 TWO men knocked on the door of journalist Philip Myrer Jacobson of the online environmental publication, Mongabay, on the morning of Tuesday, December 17, 2019. He was staying at the Bukit Raya Guest House on Jalan Baru Suli 5D in Palangka Raya. The two said they were from the Palangka Raya immigration office. "They proceeded to interrogate him, and took away his passport," said Aryo Nugroho, Jacobson's lawyer from the Palangka
...