No More Lies, Yasonna
After an investigative report by Tempo, Yasonna Laoly finally acknowledged that Harun Masiku had returned to Indonesia. An apparent conflict of interest.
Edition : 28 January 2020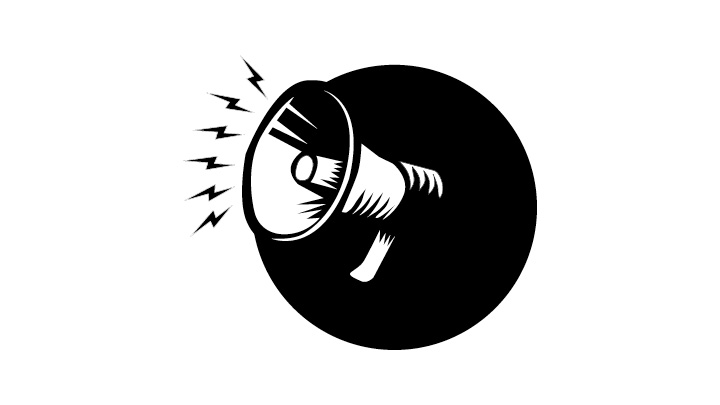 THE immigration authority has lost considerable credibility because of the Harun Masiku affair. A series of lies were told, some simply to obscure the location of the man accused of bribing General Elections Commission member Wahyu Setiawan.
It is all a result of the two faces of Yasonna Hamonangan Laoly, Minister of Justice and Human Rights. He is simultaneously a subordinate of President Joko Widodo and an official of the Indonesian Democratic
...