Step-Siblings from a Tax Haven
Inti Indorayon Utama changed its outer wrapping and transformed into Toba Pulp Lestari. Though it was later sold, the owner is still Sukanto Tanoto.
Edition : 4 February 2020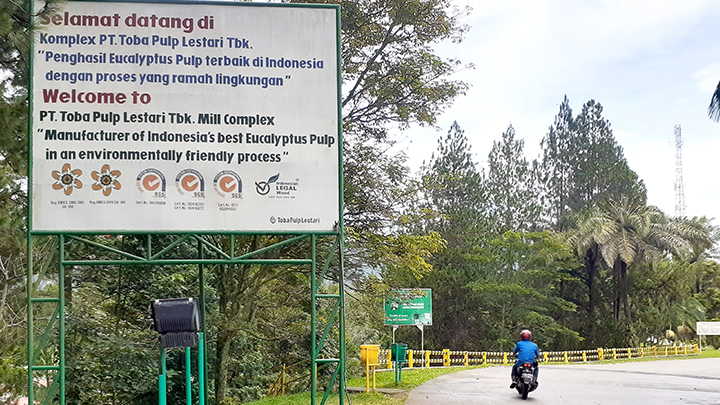 THE five-storey building stands in the middle of the Toba Pulp Lestari factory compound in Porsea, Toba Samosir, North Sumatra. After tearing down one of its walls, Toba Pulp only makes use of the ground floor for storage and for placing the generator. "The building used to house the company office when the name was still Inti Indorayon Utama," said Toba Pulp Lestari's Head of Public Relations Norma Patty Andini Hutajulu, w
...