Locked Down in Wuhan
The new coronavirus that allegedly originated from Wuhan, China, has spread to more than 16 countries. Indonesian citizens in the city have been evacuated to Natuna, Riau Islands.
Edition : 4 February 2020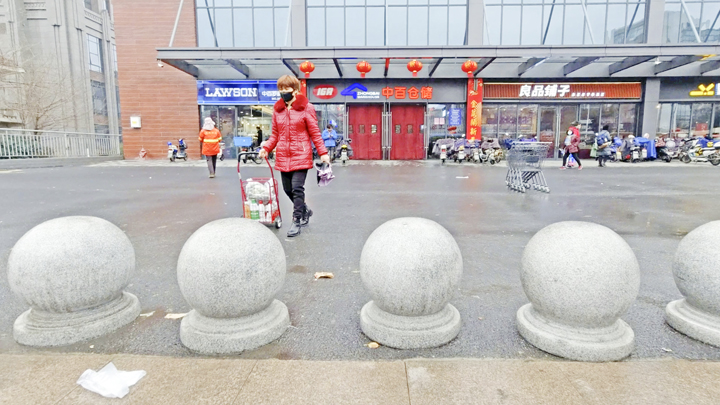 KHOIRUL Umam often admired the traffic light that stood in front of his Huazhong University of Science and Technology campus on Luoyou Road, Hongshan District, Wuhan City, Hubei Province, China. He recorded the traffic light and the situation around it on December 10, 2019.
Unlike traffic lights in Indonesia, it also displayed the faces of passersby and some corners in the intersection aside from the usual red, green, and yellow lights. The zebr
...