Godse
Three bullets fired into Gandhi's emaciated body, at close range. The assassin was trying to change India's history. He failed—or at least he failed at that moment. Because today we are wondering whether that long submerged hatred can ever change.
Edition : 11 February 2020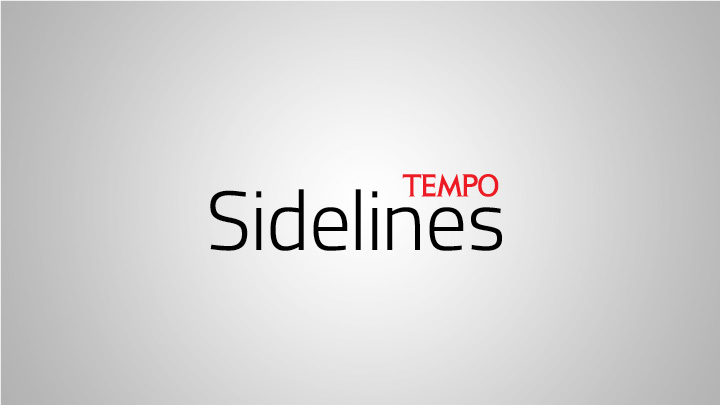 GANDHI died just before six in the evening on January 30, 1948, after being taken from the top of the steps at the back lawn of Birla House, New Delhi, where he lay covered in blood. That evening the 'Mahatma' as his followers had named him, was going to hold a multi-faith prayer meeting—a symbol of peace. Yet that was precisely the reason Godse killed him.
Ramachandra Vinayak Godse was not alone; he managed to carry out his ta
...