Correction on Number of Orang Utan
There was data inaccuracy in an opinion article titled Minister Siti's Wrong Call on the partnership termination between the Ministry of Environment and Forestry and WWF Indonesia Foundation on Tempo February 4-10, 2020 edition.
Edition : 11 February 2020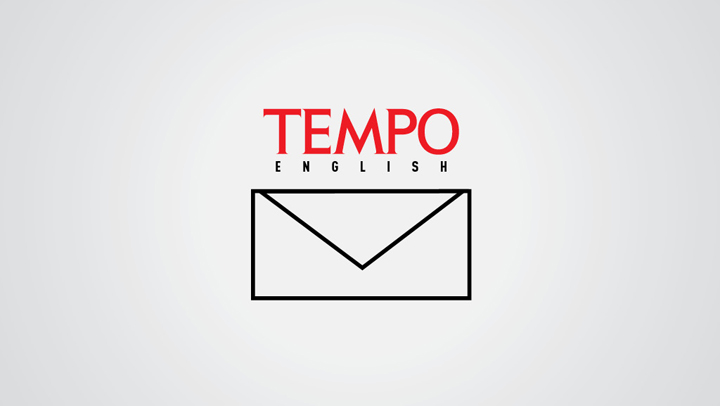 AS stated on page 11, there were 600 orangutan population in Sebangau National Park, Central Kalimantan. The correct population is 6,000 orangutans, or 6,080 when referring to data from the 2016 Population and Habitat Viability Assessment.
Ency Mataniari
Brand, Public Relations, and Media Relations
Manager of WWF Indonesia
Thank you for your correction—Ed.
---
Forced Eviction
ON January 30, 2020,
...