Albertina Ho, Member of the Supervisory Board of the Corruption Eradication Commission: There Are More Powers Scrutinzing Us
Barely two months after its establishment, the Corruption Eradication Commission (KPK) supervisory board already received a complaint against the commission leadership for alleged ethic violation.
Edition : 11 February 2020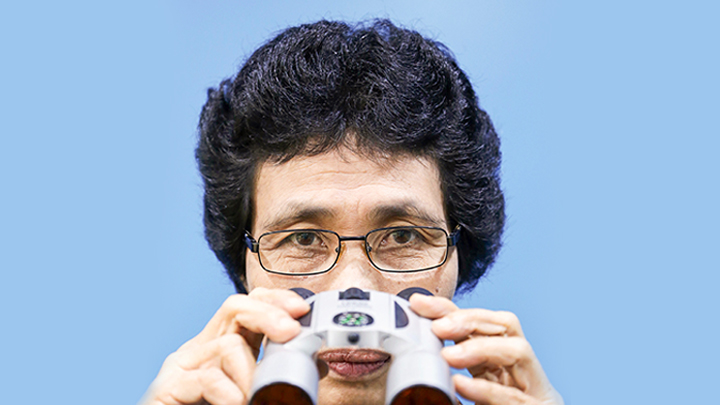 The KPK staff association filed the complaint on February 4 in response to KPK Chief Firli Bahuri and four other commissioners' decision to transfer Comsr. Rossa Purbo Bekti back to the national police.
Rossa was the lead investigator of the probe into alleged corruption in the parliament recall which implicates General Election Commission (KPU) commissioner Wahyu Setiawan and former legislative candidate from the Indonesian Democratic Par
...