Five Diplomats in the Coronavirus Area
The plan to evacuate Indonesians out of Wuhan and vicinity happened uncertain. The government lobbied the Chinese authority for permission to enter.
Edition : 11 February 2020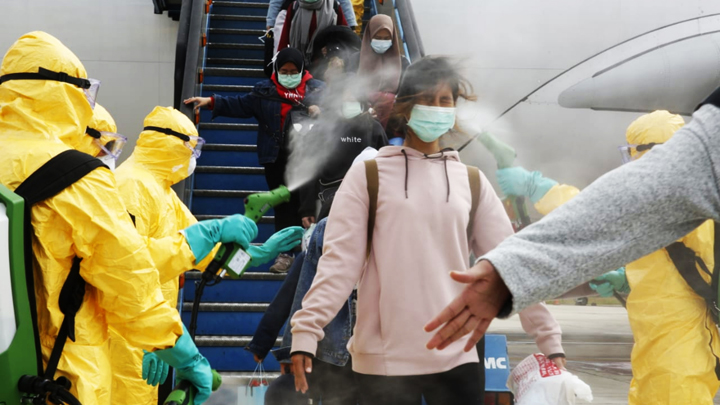 FOLLOWING the spread and impact of the coronavirus on local and foreign news channels on Tuesday, January 28, Coordinating Minister for Human Development and Culture Muhadjir Effendy reached for his cellular phone. That night he sent a message to Foreign Affairs Minister Retno Lestari Priansari Marsudi, recommending an immediate evacuation of Indonesian citizens in Wuhan and vicinity, Hubei Province, China.
While waiting for Retno's r
...