Infected at Bukit Merah
An Indonesian worker has become the 21st victim of the coronavirus in Singapore. Indonesian workers are currently bearing the brunt of stigmatization because of the case.
Edition : 11 February 2020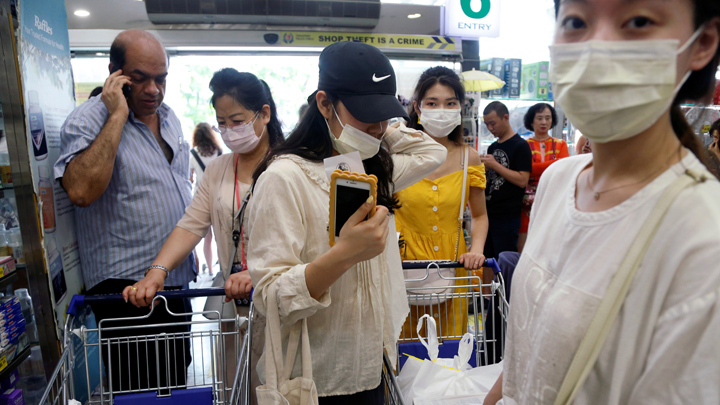 THE bad news reached I Gde Ngurah Swajaya on Monday, February 3. The Indonesian ambassador to Singapore received information through his cell phone from an official of the Singaporean health ministry that an Indonesian citizen had been exposed to the coronavirus. The citizen had been put in isolation at the Singapore General Hospital in Outram Road. "I immediately dispatched my staff to check it out," said Swajaya when contacted by Te
...