Biking toward Ghost Town
Indonesians in China are taking every possible way to return to mother land. It is a journey of endless airport checks.
Edition : 11 February 2020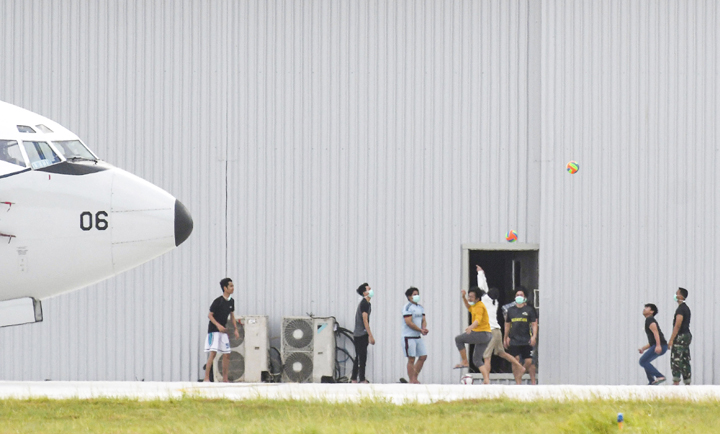 FOUR days of not being able to contact her daughter was a very frustrating period for Mat Suwarsono. He could not get an information how his daughter, Siti Mizabul Ijabah (20), was doing in Natuna, Riau Islands. With 236 other Indonesians and a foreigner who settled in Wuhan City of Hubei Province, Siti—a student of the Hubei University of Science & Technology—was sent on a flight home to escape the novel coronavirus outbreak
...