Conditions for a New Normal
The preparations for a new normal are unavoidable. There would be a huge risk if the Covid-19 pandemic were not handled properly.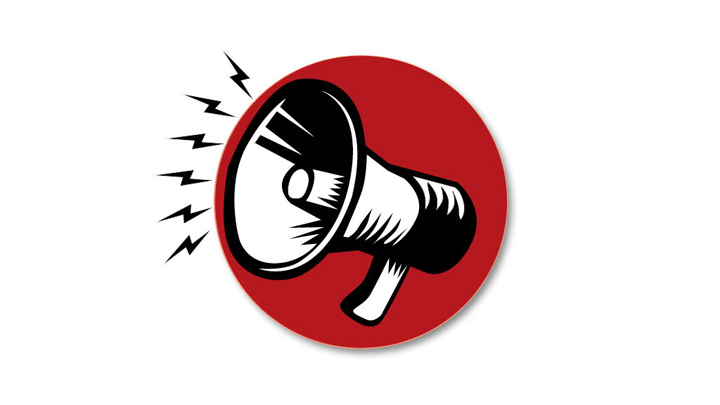 PREPARE for a new normal" seems to be the key phrase in government public communication recently. President Joko Widodo has ordered his subordinates to make plans for a phased relaxation of the large-scale social restrictions (PSBB) if the spread of the coronavirus can be controlled at the beginning of June.
A new way of life in the middle of the Covid-19 pandemic—usually referred to as the new normal—will come sooner or later. A vaccine or treatment for the fatal disease will not come anytime soon. According to predictions, we must be prepared to live with the coronavirus for at least the next two to three years. Therefore, like it or not, all of us will have to adapt to changes in every aspect of our lives so that the economy can start moving while still protecting the public health.
The basics of safety protocol, such as maintaining distance from other people, frequently washing hands, wearing masks at all times and avoiding crowds must not be abandoned even though schools, factories, offices and public services are to be reopened. Our way of living, from our travel habits and personal cleanliness to consumer habits and social norms will need to be adjusted.
However, before the government relaxes the PSBB and rolls out the new normal, there are a number of fundamental conditions that must be met. Article 10 of Ministry of Health Regulation No. 9/2020 on PSBB guidelines to accelerate the handling of Covid-19 stipulates how the PSBB will be lifted. Relaxation can go ahead if the number of cases or the number of deaths as a result of the disease is no longer increasing, and that it is not spreading quickly.
Certainty that the Covid-19 curve has flattened will only be possible with an adequate number of accurate coronavirus tests, such as polymerase chain reaction (PCR) tests. Without large-scale tests in areas with high transmission rates, it will be impossible to take a credible and accountable decision about the relaxation of PSBB.
W251bGwsIjIwMjEtMDMtMDEgMTE6NTg6MjMiXQ
As of Friday May 15, the number of patients under surveillance in Indonesia was 34,360, an increase of 688 patients over the previous day. The number confirmed positive was 16,496, an increase of 33 compared with the previous day. From this data alone, it seems that there are no indications that the coronavirus is under control in Indonesia.
A forced relaxation of the PSBB will lead to public loss, both from economic and health aspects. Since the government started speaking about the new normal, in a number of regions peoples' activity has begun to return to normal. This is dangerous. Without proper data about contagion, there could be an explosion in the number of patients at any time.
The government's plan to reopen a number of tourist destinations at the beginning of June also has the potential to turn into an economic blunder. Instead of attracting foreign tourists and investment, the declaration of a normal situation without satisfactory supporting epidemiological data could invite criticism and antipathy from the international community. The governments of our neighbors will not allow their citizens to risk visiting Indonesia.
As a result, a hasty decision to relax restrictions could fail to save our economy. The most important issue now is improvements to the handling of Covid-19. Only this way will we be able to defeat the pandemic and rise again together.