#BlackLivesMatter and the New Order
The hashtag #BlackLivesMatter is very actively enlivening the social media these days, accompany information around the new normal amid the coronavirus pandemic.
Edition : Tuesday, June 9, 2020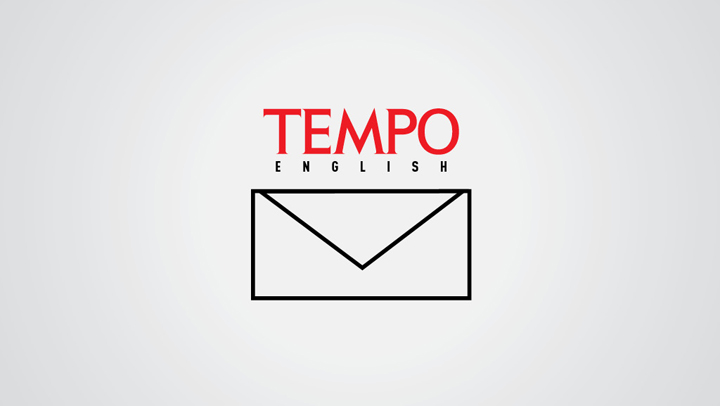 THIS is a good phenomenon. It means people are beginning to be sensitive to the lives of others, which are as valuable as their own lives.
But it is much to be regretted as these people are only afraid of being left behind, fear of moving out. They are just following the trend, from using hashtags in the social media, posting a black image symbolizing sadness at their wall, to posting the photo of George Floyd—a murder victim of the policeman who seized him—in the American Continent.
In Papua, hundreds of mine workers are forced to work amid the Covid-19 pandemic while 124 of their peers have been tested positive for coronavirus and two of them have died. They are confined and put in captivity because leaving the mine means saying that they no longer want to work with the company.
Strangely, no movement has been initiated to set them free. Hopefully the hashtag #BlackLivesMatter now resonating in Indonesia can arouse public awareness of our fellow citizens in Papua. Only in terms of position are we now more privileged. I hope what has happened lately can introduce a new order for Indonesia, in the sense of eliminating all kinds of racial, religious and class violence.
Ratri Pramudita
Alor, East Nusa Tenggara
---
Stay Cautious
WE are going to enter the phase of new normal. It is a phase when activities are resumed for the sake of invigorating the economy that has sharply declined due to the coronavirus pandemic. No countries have been economically safe from the coronavirus. Indonesia can be severely affected.
Finance Minister Sri Mulyani fixes the economic growth at not even 1 percent at the end of the year, although there are injections with various fiscal instruments. The new normal phase may be an attempt by the government to achieve the level of growth as indicated by Sri Mulyani.
I do not oppose the new normal policy because this is perhaps the only way to prevent our economy from further crumbling. This epidemic is not only the government's problem, but rather also our common conundrum. It is my problem, your problem and our problem.
By realizing that this is our common problem, it means we will always be cautious although the new normal is coming into force. Health protocols like wearing face masks, washing hands and social distancing continue to be done wherever we are. If everybody maintains discipline, it is not impossible that we can be free from the coronavirus and economic recovery will follow.
Rizky Persada
Bogor, West Java
W251bGwsIjIwMjEtMDQtMjEgMTU6MTE6NTYiXQ