Shrinking Civic Space in Asia
Authoritarian regimes in the region are using cyber laws to silence critics. People need to unite and fight back.
Edition : Monday, June 29, 2020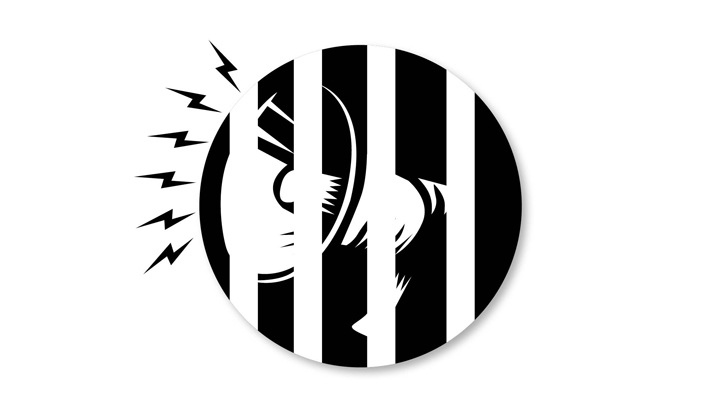 THE practice of healthy democracy all over the world is now facing a stern test. Authoritarian regimes are becoming more oppressive in muzzling critical voices. This tendency is seen in a number of nations, including Indonesia. The move by the government of the Philippines to criminalize Maria Ressa, a senior journalist and Chief Executive Officer of Rappler is the latest example.
Filipino democracy under President Rodrigo Duterte has taken a significant step backwards. Freedom of expression has been restricted. Mass media that frequently criticize the government, such as Rappler and the Philippine Daily Inquirer, face constant attacks. They are accused of spreading fake news and of defamation. The government has forced the Filipino television and radio network ABS-CBN to close by not extending its permit.
The Philippines is not the only government that is using laws to silence political opponents. Other increasingly authoritarian regimes in Asia are using similar laws to muzzle criticism. Using the excuse of fighting terrorism and cybercrime, laws make it possible for governments to observe and punish people or groups who express opposing opinions.
Hong Kong activists are now under severe pressure. The Chinese government is trying to stop demonstrations against excessive intervention in the territory by passing a national security law. This will jail anybody who is seen as endangering national security through acts such as separatism, subversion or terrorism.
The regimes in other countries are also trying to make use of regulations to strengthen their hold on power. Cambodia has passed a cyber law and established a cybercrimes unit in the police that is a tool to reduce freedom of expression and sideline the opposition. Myanmar has issued 200 cyber regulations that limit what can be written online, criminalize 'besmirching of names' on the Internet and impose heavy punishments on critics. Thailand is using its lèse majesté regulations to jail the government's political opponents who express their opinions on social media.
W251bGwsIjIwMjEtMDUtMTIgMDk6Mzc6NTUiXQ
Indonesia joined these nations since the passing of the Electronic Information and Transactions Law. According to SAFEnet, a nonprofit organization that monitors freedom of expression, the flexible articles in this law have been used on a large scale since it was passed. One often-used article concerns defamation and incitement to hatred. Although they were revised in 2018, these flexible articles were little changed.
The increasingly limited room for democracy is not only seen in Asia. Freedom House, a non-government organization in the United States that routinely monitors the development of political freedoms, concludes that democracy around the world has receded in the last 13 years. The number of nations categorized as not free has continued to increase—and conversely freedom has declined.
Given this state of affairs, people should consolidate. In Indonesia, pro-democracy groups should act together. It must be remembered that critical voices are not poison that 'wreck development', but clarification that allows nations to avoid the bias of one particular group. Therefore, democracy must be saved by everybody acting together.