The Curious Case of Lobster Exports
One month after the lobster larva export was reopened, exporters have begun delivering packages to Vietnam. Various issues were brought to light.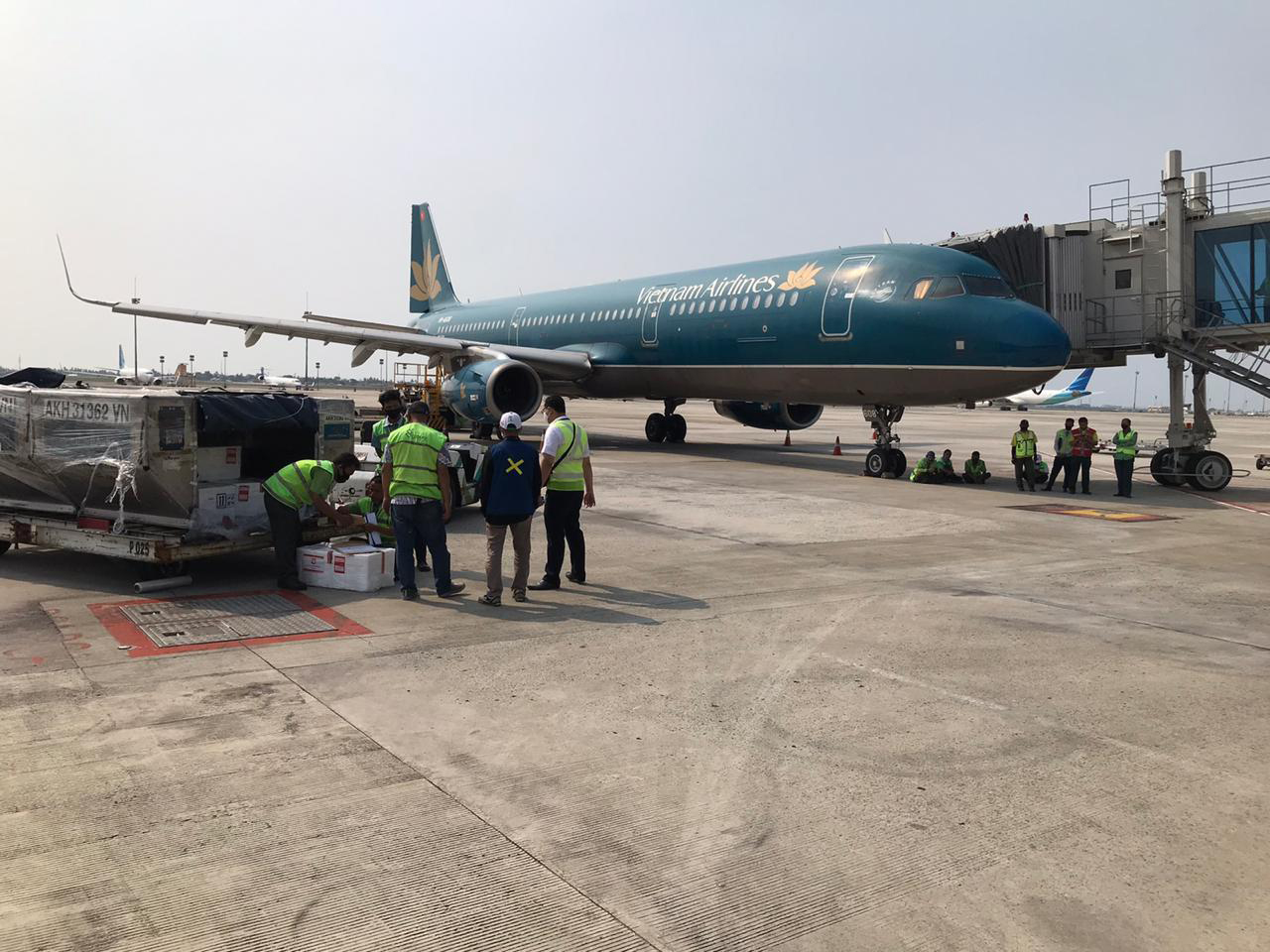 A package for export that entered the cargo hold of the Soekarno-Hatta Airport in Tangerang, Banten, on Wednesday, June 17, certainly gave Finari Manan a headache. The airport's chief of customs kept receiving messages from a representative of the lobster business association on his cell phone. Habrin Yake, Soekarno-Hatta head of fish quarantine, quality control and security of fish products (BKIPM), and Andreau Misanta Pribadi, a special s
...