Business deal gone wrong
Entrepreneur Maya Miranda Ambarsari was reported to the police for allegedly mistreating her business partner. The police never solved the case.
Edition : Monday, July 6, 2020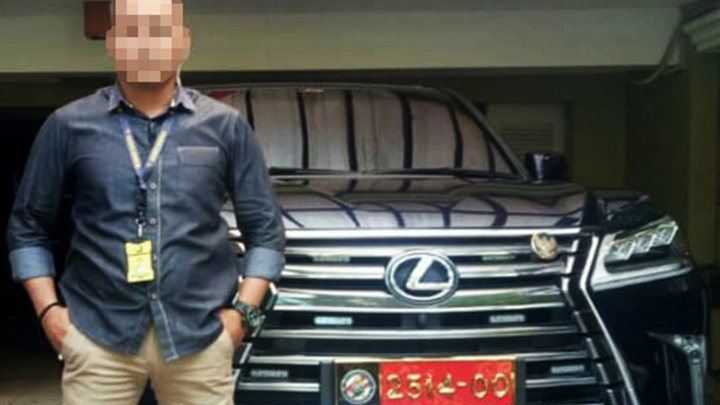 INVESTIGATORS at the Jakarta Police's criminal investigation directorate gave Donny Wijaya a piece of paper on 10 June. It was an arrest warrant against Donny, who has been named suspect for fraud and embezzlement, as reported by Maya Miranda Ambarsari, his business partner and director of Tawu Inti Bati.
Donny's lawyers and three staff members of the Witness and Victim Protection Agency (LPSK) who accompanied him questioned the arrest warrant, especially since Donny had reported an alleged attack against him to the Jakarta Police's criminal investigation directorate as well as the profession and internal security divisions. "Donny is protected by us as state representatives," LPSK Deputy Chairman Maneger Nasution said on July 3.
• • •
Donny Wijaya—formerly Deny Kriswanto—is under the protection of the LPSK after reporting that he was attacked on March 5. Donny asked for protection for himself and his family after allegedly being tortured on January 14.
To Tempo, Donny's wife Kurnia said that at that night, her husband, whom she calls 'Babe', told her that he had to meet Andreas Reza Nazaruddin, the husband of Maya Miranda Ambarsari. The meeting was to discuss the oil company's finances. "Babe always tells me every time he would meet someone," she said on July 3.
When recounting the torture, Donny said he arrived at Maya's house in Pondok Indah, South Jakarta, just before midnight. Tempo obtained a copy of the chronology that Donny wrote, and it was confirmed by a lawyer and the LPSK. It said that Donny was escorted by Maya's staff members to the dining table. There were Maya's bodyguard, Bonar, and Sukarno Wibowo, who claimed to be an intelligence officer with the Jakarta Metro Police. Donny knows Bonar as a cop who often escorts Maya. There were also a Navy officer, Col. Fadelan, Maya's oil sales business partner.
W251bGwsIjIwMjEtMDQtMjEgMTU6MDQ6MTgiXQ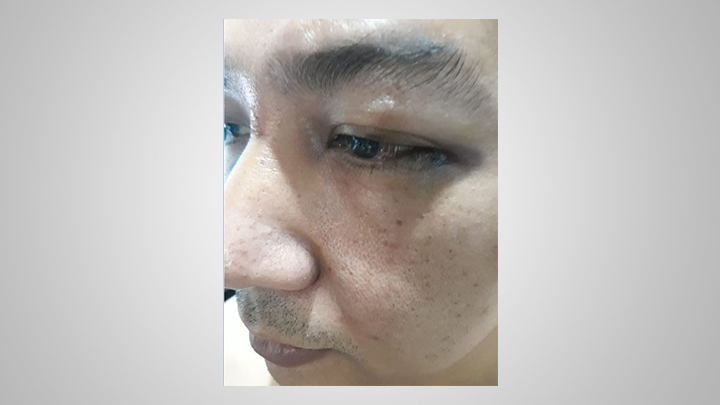 Donny Wijaya, three days after the assault./Special Photo
As written in the chronology report, they immediately yelled at Donny, accused him of embezzling Rp21 billion of the project money. They allegedly took turns beating his face and head, and kicking Donny's leg. Maya Miranda and Andreas Reza also allegedly hit Donny's head and face.   
The next morning, January 15, Donny was taken to a Bank Central Asia branch and was forced to withdraw all of the money in his account, which was Rp115 million. Then, two of Maya's staff members—along with Bonar and Sukarno Wibowo—drove Donny back to his home in Gunung Putri, Bogor, West Java. They used four cars, some—according to Donny's statement—bear Marine Security Agency (Bakamla) plate number.
Donny's wife said she was in Jakarta to look for her husband that morning. When she returned home she was shocked to see many people in her house. Kurnia said the people in the house took all of their belongings and valuables, including securities and bond certificates. There were around 140 items that they took.
Donny's family remained captive in their own home until the next day. Kurnia then called the Qur'an teacher, and told her what happened. The teacher came with officers from the Gunung Putri Sector Police, who asked Yasmin and co, as well as Donny and Kurnia, to come to the police station. Initially, Yasmin and her gang refused. But the police said that residents of the gated housing complex were uncomfortable with the commotion. "Finally, we went to the police station," said Kurnia.
They were in the Police station from afternoon to night. Then, Maya Miranda Ambarsari and Andreas Reza Nazaruddin came to the Donny housing complex. Gunung Putri Police Chief Adj. Comsr. Andrianto and his deputy Adj. Comsr. Doddy Rosjadi told them to go home. The local police then accompanied Donny and Kurnia to file a report to the Jakarta Metro Police. "I did what I had to do. Now the Metro Police are handling it," Doddy said.
Based on the chronological report written by Donny, Maya and her group followed them in a nine-car convoy all the way to the Regional Police. According to Kurnia, during their reporting, Maya's men repeatedly interrupted Donny's statement. Under such pressure, Donny and Kurnia finally only reported the alleged persecution.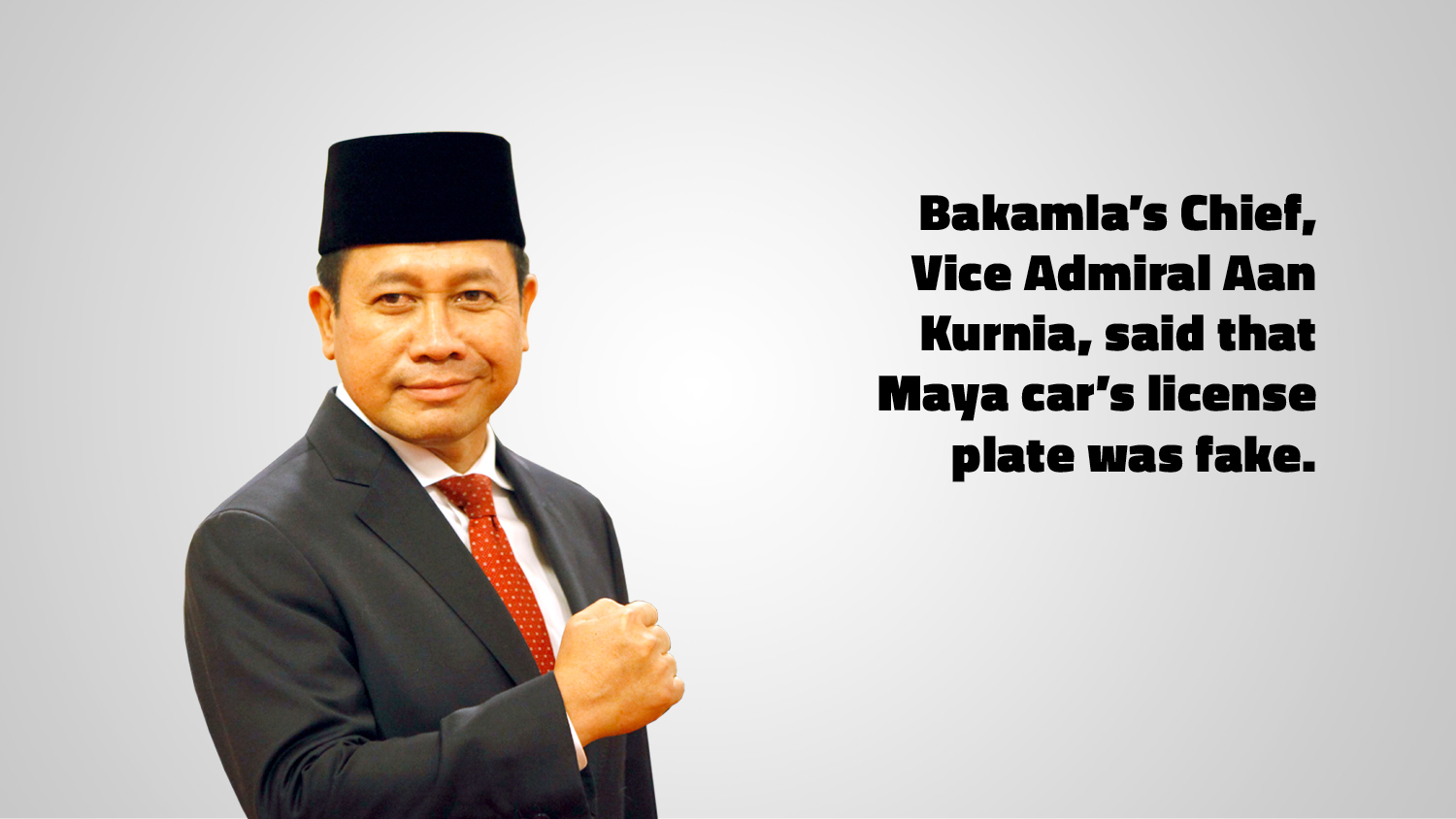 TEMPO/Subekti
Tempo repeatedly contacted Maya Miranda and Andreas Reza, asking for a statement and requesting interviews. Neither have responded. Maya, who on her personal website and various news reports claimed to be the owner of e-commerce site JD.ID, blocked Tempo's number. On July 2, Tempo visited Maya's home in Pondok Indah. The security guards said Reza and Maya were out. The interview request letter sent to the house had never been replied.  
Tempo also contacted Maya's lawyer Jon Parulian Purba on July 3. But he immediately hung up. Until Saturday night, July 4, Jon still had not responded to Tempo's phone calls. Meanwhile, Maya's staff member, Yasmin Rubaya, did not say much. "I do not know," she said.
• • •
ONE day after reporting the alleged persecution by his business colleague and Maya Miranda Ambarsari, and her husband Andreas Reza Nazaruddin, Donny Wijaya was also reported to the police. Ippiandi Mahmud, a business colleague, reported him for alleged fraud and embezzlement of Rp6.9billion.      Two days later, it was Maya's turn. Through her lawyer Jon Parulian Purba, she filed the same charges against Donny, claiming to have incurred a loss of Rp38 billion.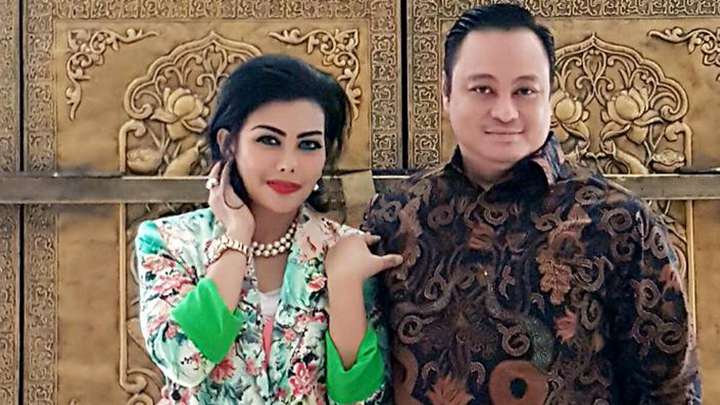 Maya Miranda Ambarsari and husband, Andreas Reza Nazaruddin./twitter.com/@maya_ambarsari
Pahrur has also reported the stealing of his client's assets worth Rp30 billion and the alleged crime of money laundering by Maya Miranda to the Police's criminal investigation division. Police Criminal Investigation Chief, Comsr. Gen. Listyo Sigit Prabowo, said he did not know about the report. "I'll check later," Sigit said.
Regarding the involvement of his staff, Sukarno, Ade claimed he did not know as he had only on the job for a month. However, he made sure that the profession and internal security division has launched an investigation. "They are connected. We are waiting for the investigation results," he said.
LINDA TRIANITA, MAHFUZULLOH AL MURTADHO (BOGOR)