The Distance Education System
The new school year started on July 13, 2020. As a parent with children of primary school age, I was pleased when the government decided to put off the back-to-school period until the end of 2020 and to push schools to implement the distance learning system.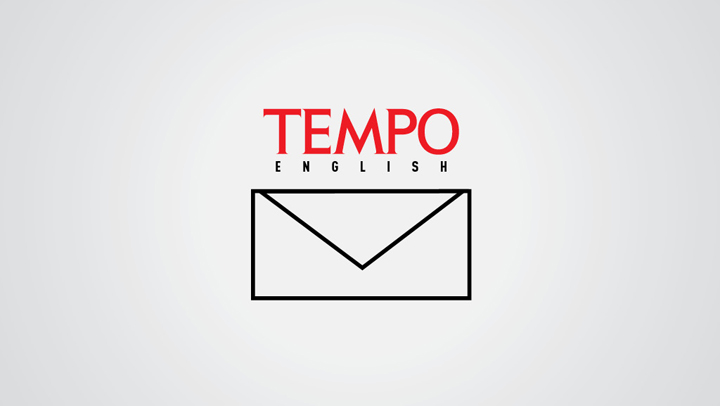 HOWEVER, I fear that without clear technical directives, the model of study from home will remain uninteresting for children and it just transfers the bigger responsibility to the family at home. The first three months of the pandemic with children learning at home by doing more assignments and parents also working from home, have imposed a stressor on the family.
In the new school year, the model of learning will be changed. Teachers will have a virtual face-to-face meeting with students to give teachings. This is a good idea. But if the learning concept of virtual meeting is for the duration of four to five hours per day (although divided into sessions based on relevant subjects), we can imagin its impact on children and the household economy.
The reason is that an online meeting with today's popular platform, Zoom or Google Meet, needs quite a big Internet data quota. Regular meetings are actually conducted daily and no Internet data purchase subsidy is provided. This will be a heavy burden on disadvantaged families and increase the cost they have to bear in addition to the monthly educational development contributions (SPP) or school tuition. Many families are at present indeed facing economic problems. The government should create a low-cost study system rather than the other way around.
The other worrying aspect of this model is the impact of regular virtual learning for four to five hours daily on children. In families whose homes have no rooms that are quiet enough, children inevitably will have to use earphones or headphones. The electromagnetic waves directly affect their ears. Based on my experience when I had an online meeting for the same duration, it was quite tiring and had an impact on the sensitivity of hearing, let alone on a daily basis.
As a parent I hope that in this abnormal condition, the minister of education can provide more clear-cut technical instructions for teaching personnel. Instead of only asking to change the learning model from offline to online without changing the system of measuring study achievements, the government should also offer solutions to students' needs for online learning facilities, from hardware to the Internet connections. Students from disadvantaged families should not be unable to learn due to the limitations.
Y.H. Murthi
South Tangerang, Banten