Many People are Unhappy
State-Owned Enterprises Minister Erick Thohir: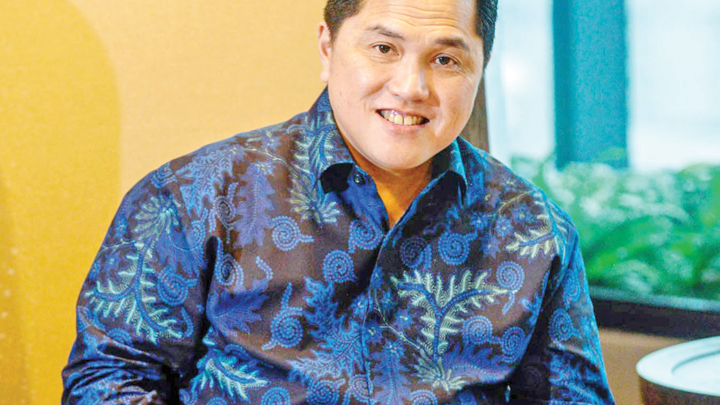 IN his nine months as state-owned enterprises (SOEs) minister, Erick Thohir has continued to run into problems having to do with the appointment of commissioners. Various institutions, political parties, campaign volunteers and mass organizations have recommended names as potential commissioners to him. When these requests are not met, Erick would receive criticism. On Thursday, July 16, Erick spoke to Tempo's team for around one and a half
...