Smuggled Undetected
Smuggling of methylamphetamine continues in Southeast Asia. The law enforcement authorities should deal with it tactically and systematically.
Edition : Monday, July 27, 2020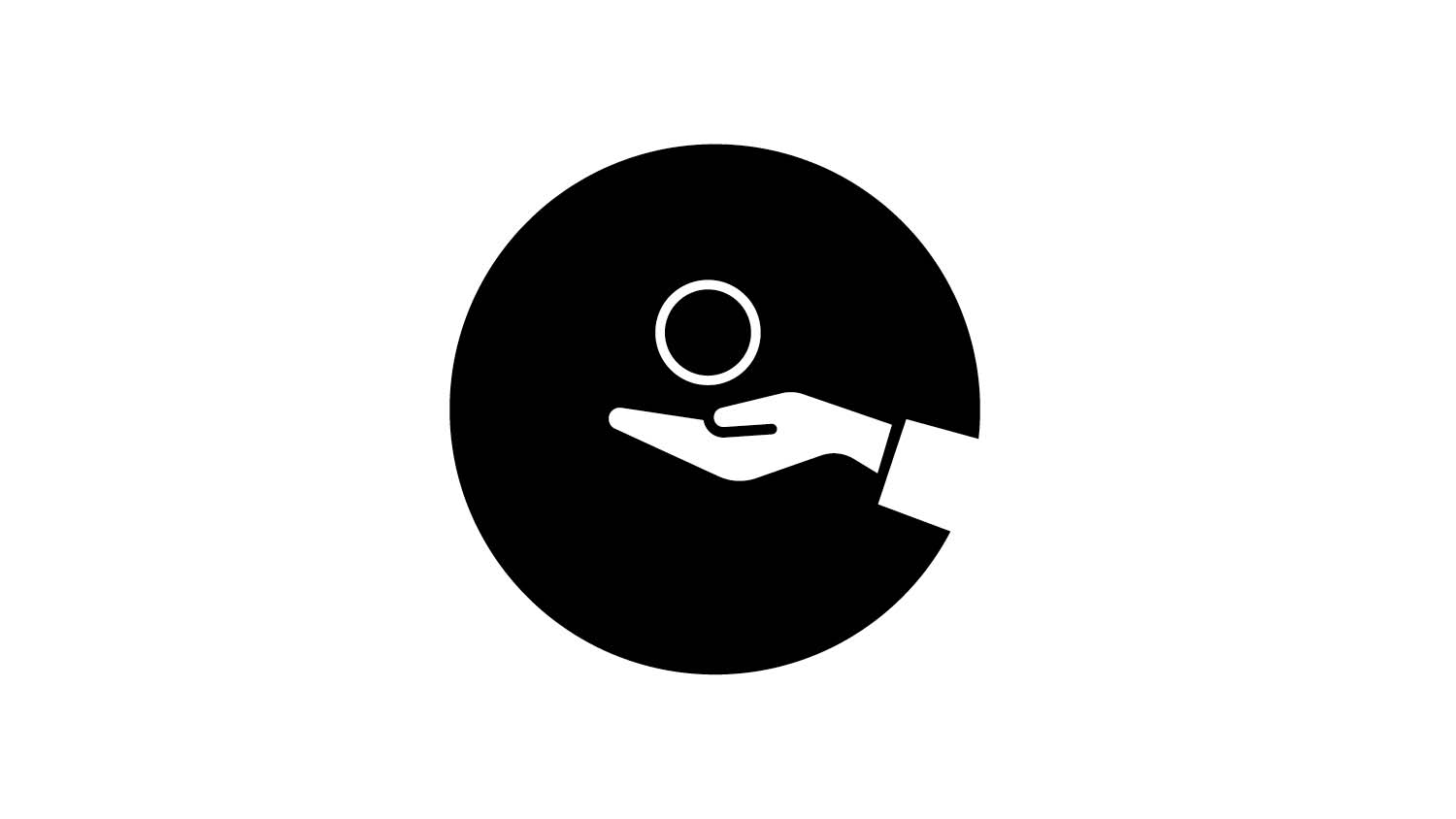 THE smuggling of narcotics into Indonesia will only be stopped with serious and systematic efforts. The sporadic arrests of smugglers will not stop this crime that has continued for so many years. The fight against transnational organized crime also requires international cooperation.
Indonesia continues to be a target for smugglers because there is such a large market for narcotics here. According to the National Narcotics Agency (BNN), the number of drug addicts last year increased by 0.03 percent to around 3.6 million people. Indonesia's location near the 'golden triangle'—a region in Thailand, Lao and Myanmar that is Southeast Asia's largest source of drugs—provides smugglers with more opportunities.
International syndicates will continue to try to bring drugs into Indonesia. When surveillance of land routes is increased, they switch to sea routes. An investigation by Tempo discovered a smuggling route for methylamphetamine, known locally as sabu, using the waters of the Riau Islands, particularly Batam, involving Taiwanese fishermen. The sabu originated from Myanmar, where they had just built a new factory. One large recent case was the 2018 arrest of a Taiwanese fishing vessel carrying 1.2 tons of sabu that was to be shipped via Batam.
The increase in drug trafficking is also reflected in a 2019 report by the United Nations Office on Drugs and Crime. According to this report, members of Taiwanese syndicates have increased their smuggling of sabu in Southeast Asia and East Asia in the last few years. Nations in this region have also reported the arrest of Taiwanese smugglers. The BNN seized 8.23 tons of sabu in 2018.
The decrease in the number of methylamphetamine factories in China over the last five years has led to Myanmar being mentioned as a new supplier. Many crime syndicates have relocated their factories there. They work with militias and armed ethnic groups to produce and sell methylamphetamine. In 2018, the government of Myanmar reported raids on six large factories in North Shan state, and seized 1.2 million methylamphetamine tablets, 259 kilograms of crystal meth and other types of narcotics.
W251bGwsIjIwMjEtMDQtMjEgMTQ6MjI6MDMiXQ
The governments of different nations have endeavored to stop several illegal trade routes. The number of narcotics factories closed down has increased every year since 2008, reaching a peak in 2015 with 256 laboratories. This total then fell to 130 laboratories in 2018. However, this has not slowed the increase in the number of cases of sabu dealing. In 2013, around 40 tons of methylamphetamine were seized by the authorities of various nations. This total has continued to rise, and reached 120 tons in 2018.
All this shows the operations carried out so far have been unable to stop the activities of the narcotics syndicates. There needs to be more cooperation between the authorities in different countries. The smugglers are too powerful to be dealt with by the authorities of individual nations. The Indonesian National Police should draw up a long-term preventative strategy. Anti-narcotics operations must not be carried out in a sporadic fashion simply to bolster the prestige or increase the rank of particular officers within the police. This type of model will not halt the illegal narcotics trade and could even foster it.