Powerful Preman
Preman are still involved in public safety matters that should be the responsibility of the police. The nation must not be defeated by these thugs.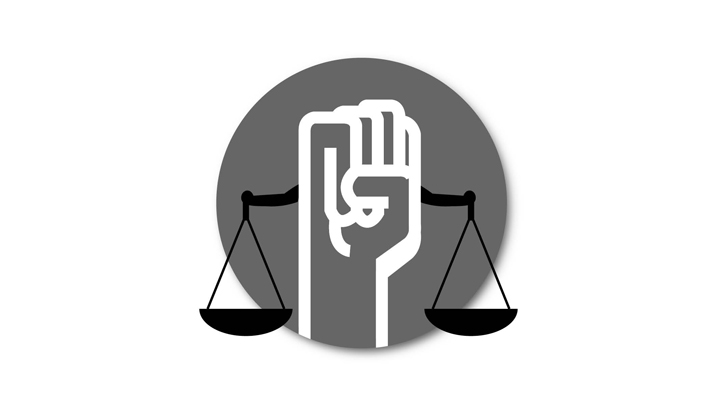 THE existence of the thugs known as preman in the daily life of Indonesia is a reflection of the chaotic state of our legal system. The fact that the police are not always present provides an opportunity for these thugs to take the law into their own hands. Unfair application of the law means that their services are always required. Jail, which is no deterrent, has led to these preman spreading everywhere.
In many major cities, thug gangs compete for the business of securing disputed land, renting parking lots, providing security for entertainment venues, and collecting debts. These groups use violence to solve problems and fight with each other for dominance in the underworld.
Their existence seems to have become a part of everyday life and is only questioned when there is a major case that attracts attention. One example was when the John Kei Group—one of the largest preman gangs in Jakarta—attacked the group led by Nus Kei, John's own uncle, in Tangerang and West Jakarta in June. This violence, which is believed to have been triggered by a dispute over the proceeds of selling a land in Ambon, led to one person being killed.
This is not the first time there has been violence between gangs of hoodlum. These cases attracted attention because of the repeated violence. The audacity of the preman groups in attacking each other in broad daylight in a residential area once again showed the powerlessness of our legal system to control these local mafia. Even being repeatedly jailed does not frighten these thugs. Rather, it gives them more status and allows them to prove themselves. Preman bosses can live comfortably in jail while continuing to run their businesses from behind bars.
The existence of thugs in Indonesia can be traced back to the Dutch colonial era. They reached their peak in the New Order era, when they were often used in the political interests of those in power, including dealing with opponents of the government. Since the 1998 reformasi, although they are no longer close to the government, preman groups still frequently obtain highly lucrative political or economic projects. They are effective in mobilizing crowds during national or regional election campaigns or organizing demonstrations with paid participants.
Nowadays, these thugs exist under the flags of official social organizations affiliated to particular political parties or close to business groups. They attend formal events and even shake hands with public officials.
The increasing normality of the sight of thugs on the public stage shows the worsening state of legal norms in this country. Preman can only exist as long as there are illegal social, political or economic practices. They can be hired to seize assets of other people, collects debts or attack rivals. As long as the legal system is seen as unfair or limited in its reach, preman will always be relevant.
This is what has fostered hoodlumism for so many years. Bosses may change, but their organizations never disappear. For example, Hercules and his gang-controlled Tanah Abang Market in the early 1990s before being displaced by the group led by Muhammad Yusuf Muhi alias Ucu Kambing in 1996. Hercules then moved to West Jakarta. Now John Kei controls a number of regions in the capital.
The key to ending the power of the preman is law enforcement. Our judicial system must not allow them to take over the role of guaranteeing public safety. Only this way will the nation be able to fight back against the preman.