The Tiger Day
WE celebrate the International Tiger Day on July 29. Why is it important?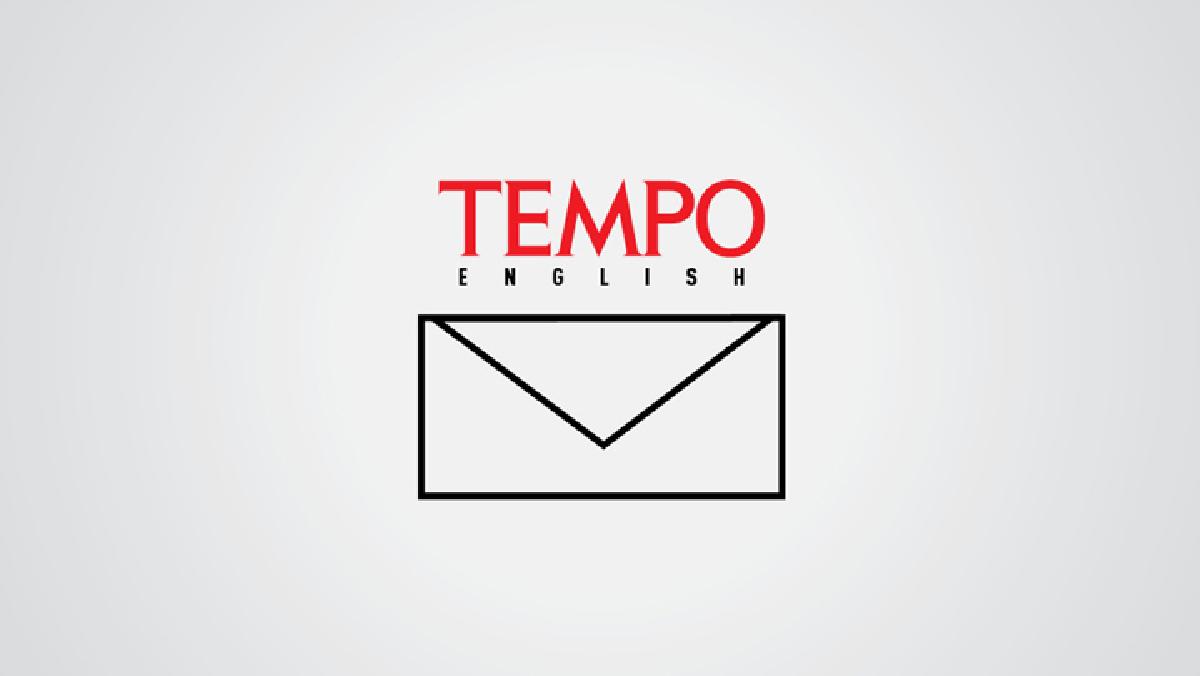 This question is worth asking as the number of tigers is decreasing. We witness reports about dead tigers as a result of trapping or hunting for their striped skins. The Tiger Day should make us aware of the importance of this animal.
But what is the significance of tigers to us? Are not they wild animals that endanger humans? It is true. But this planet needs them as top predators in the food chain. If tigers become extinct, the number of animals as their prey will be overwhelming. Deer, for instance, if their population explodes, they will devour grass and vegetation so that floral regeneration will be disturbed.
If vegetation is do not grow anymore, there will be nothing to absorb the carbon dioxide we exhale while breathing. No more producer of oxygen for us to inhale. Just imagine a world short of oxygen. Humans will perish.
The Tiger Day should thus make us realize the need to protect them. We, humans, need tigers. Conversely, tigers do not need us. Humans destroy their habitat by converting forests to serve different purposes that deprive predators of their home. Without them, humans will face a catastrophe.
Dewi B.
Bogor, West Java


---

The Enthusiasm for Cycling
DURING the Covid-19 pandemic, people seem to show greater enthusiasm for cycling. The bicycle market is booming. I have heard that bicycle prices are even unreasonable, reaching hundreds of millions of rupiah. This is a good phenomenon because bicycles will be an alternative means of transportation. Amid the issue of global warming, bicycles are friendlier to the environment than fossil-fuel-based transportation means.
Therefore, in the United Kingdom (UK), for instance, the government provides incentives for citizens who buy bicycles to go to workplaces. The government will offer tax relief to persuade people to go by bicycle for minimum use of public transportation.
In the UK, public transportation becomes a new epicenter of coronavirus transmission. With bicycles, crowds of people will be avoided, the economy will keep running as people continue their work and activity. The Indonesian government needs to imitate it. The bicycle industry will be revived, disease transmission can be prevented, and the economy will not undergo a recession.
So the government's plan for bicycle tax imposition becomes odd. Fortunately it has been cancelled. The government should seek alternative methods to invigorate the economy while applying tight health protocols. Indonesians still use bikes for recreation and sport instead of using them to support productivity. Hopefully the government can provide necessary facilities.
Nur Cahyadi
Grogol, West Jakarta