We're Not Building a Mining Road
Golden Eagle Energy secretary Chrismasari Dewi Sudono: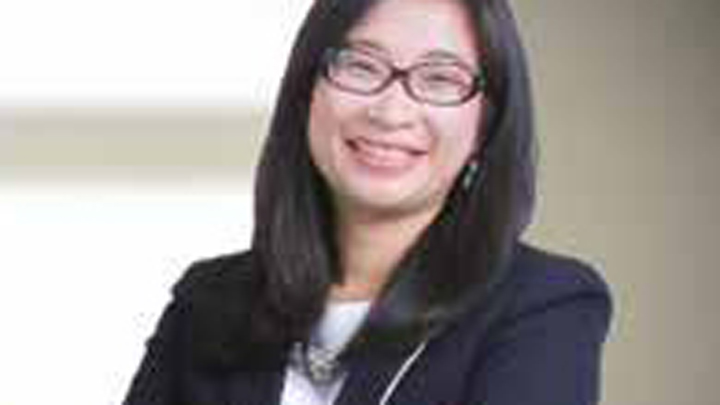 AFTER progressing through various tough stages, Marga Bara Jaya was finally granted a permit to clear Harapan Forest in Jambi to build a 88-kilometer road to transport coal from North Musi Rawas to Bayung Lencir in South Sumatra. The road will cut through Harapan Forest for 26 kilometers, with a width of 60 meters.
Marga Bara Jaya received a permit transfer from Triaryani, a coal mining company and subsidiary of Rajawali Corpora owned by ty
...