A Better Ecosystem for Research
The government does not make use of research as a basis for policy making. Many problems have arisen because of the lack of comprehensive studies.
Edition : Monday, August 10, 2020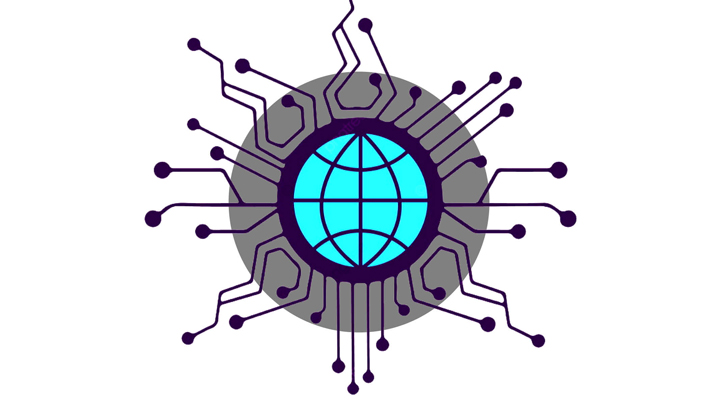 GOOD and timely research will solve many problems in this nation. The number of challenges that we have seen recently, from the increasing lack of clarity in resolving the Papua issue and construction projects that damage the environment, to national legislation that reduces civil rights and increasing conflict between people and companies, could be anticipated with government policies based on research that is relevant and satisfactory.
There have been moves in this direction. Twenty-five years ago, when Dirgantara Indonesia successfully flew its N250 Gatotkaca airplane, the government announced that every August 10 would be National Technology Awakening Day. It was hoped to be the start of an era when policies based on scientific evidence. But the initiative went no further than a ceremony. There has never been a concrete program to bring together public policy and research in different fields.
In July last year, the momentum to foster a better research ecosystem in Indonesia reappeared with the passing of Law No. 11/2019 on the national science and technology system. Unfortunately, this also led nowhere. As well as because of a controversial clause about criminal punishment for foreign researchers entering without permission, this law has not been implemented as there is no follow up regulation to do so. The arguments about who would be the best person to sit on the advisory council of the National Research and Innovation Agency have reportedly led to President Joko Widodo not issuing the regulation on the structure of the organization and management of this body.
All this is despite the fact that without fundamental changes in the research and science ecosystem in Indonesia, public policy makers will continue to face the same problem. At present, researchers in institutions and ministries are like second class citizens. Much of their work remains in drawers, and is never considered when policies are decided.
The allocation for research in the State Budget is less than 0.5 percent of gross domestic product. It is no surprise that research funds and salaries of researchers in Indonesia are very concerning. In 2018, the government only allocated Rp30 trillion for research in various agencies. Half of this was used for salaries and operational costs. Compare this with the police, that received Rp95 trillion the same year.
W251bGwsIjIwMjEtMDQtMjIgMDc6MTg6MjEiXQ
Fundamental change must begin with the way that policymakers think about research. Many ministries and institutions still try to control research and development divisions and limit their academic freedom. Excessive fear of foreigners has also led to our research having a very limited scope. Without freedom and independence, the development of science will go nowhere.
Moreover, the mechanism for funding and accountability of research must be improved. The process of requesting state funds for research and the chain of responsibility often causes problems for researchers. As a result, the types of research, methodology and scope of research that can be funded by the state is limited, leading in turn to research of indifferent quality seemingly carried out simply to use up state funding.
If our research and innovation ecosystem was already perfect, every program and public policy would have to undergo a series of studies before being applied on the ground. Economic development would go hand in hand with preservation of the environment in a way that would not be at odds with the social political or cultural circumstances. Let us hope that this is more than just pie in the sky.