Preventing Lost Generation
The Covid-19 pandemic must not slow down improvements to education infrastructure. The future of children growing up in this pandemic era is under threat.
Edition : Monday, August 10, 2020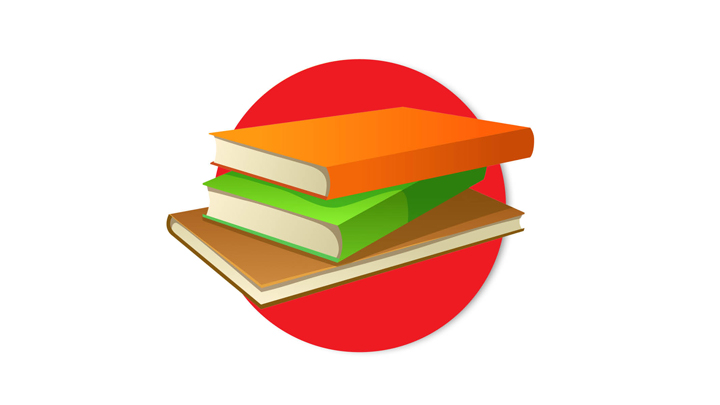 THE Covid-19 pandemic is not a reason to reduce the quality of education. Even though there are many shortcomings with the infrastructure, such as uneven Internet access, and varying standards of teaching, this is not a reason to stop seeking a way. Too much is at stake. The failure of a generation of Indonesian children to obtain an education could have an impact on the future of this nation.
Education and Culture Minister Nadiem Makarim must not lose hope or give in to circumstances. His decision last week to allow schools in yellow zones to hold classes face to face seems a rather resigned and hasty move. After all, previously the minister emphasized that only schools in green zones would be allowed to reopen.
Efforts to ensure that students in this country can keep studying must not put their health and safety at risk. Health protocols must remain a priority. This is not easy. It requires cooperation, creativity and a common viewpoint from all stakeholders to seek the best formula for education in this pandemic.
In a nation as large as Indonesia, one model will not be enough. Every village, community, and neighborhood have its own characteristics that call for different solutions. Therefore, the government must push for synergy between health authorities that have data about the spread of the virus, educational authorities which hold the keys to schools and ordinary people and parents of students in order to find the most effective way of teaching.
The most important people on the frontline are the teachers. Wherever they work, in cities where they have access to electronic equipment or in disadvantaged and isolated areas without access to communication, teachers must not stop teaching. It is the job of the government to ensure that they have the facilities they need to continue teaching our children while at the same time not being at risk of catching the coronavirus.
W251bGwsIjIwMjEtMDQtMjIgMDY6MTQ6NDUiXQ
The education ministry must also provide incentives so that teachers can focus on their work. They must not be forced to seek additional income outside schools as a result of the economic crisis that is now staring us in the face. The Rp595 billion Mobilizing Organization Program funds could be shared out among these teachers. They are essential workers during this pandemic, no less than doctors and health care workers.
In order to ensure that teachers have the confidence to teach outside school, the government must immediately launch a permanent curriculum for this pandemic era. Parents, who often complain that they are forced to become substitute teachers at home, must be involved whether they like it or not. Everyone must stand shoulder to shoulder to ensure that Indonesian children are not left behind.
The needs of the children must be the priority. Methods of distance learning that do not make them bored or stressed must be tried. New methods to measure what they have learned must be considered. End of semester tests to determine whether they go up to the next grade, for example, are clearly no longer relevant in this pandemic era.
A number of challenges for schools doing this Covid-19 pandemic have made us realize that education infrastructure in Indonesia it still far from satisfactory. The government must immediately increase investment in education infrastructure. Computers, education software, laboratories, books, Internet access and other facilities must be improved on a large scale.
Without all of this, children who grow up during this pandemic faced the threat of becoming a lost generation. If this happens, we will all lose out.