Financial Literacy
WORKING for 12 years as a debt collector, I have often been intrigued by the surprise phenomenon in our society.
Edition : Monday, August 10, 2020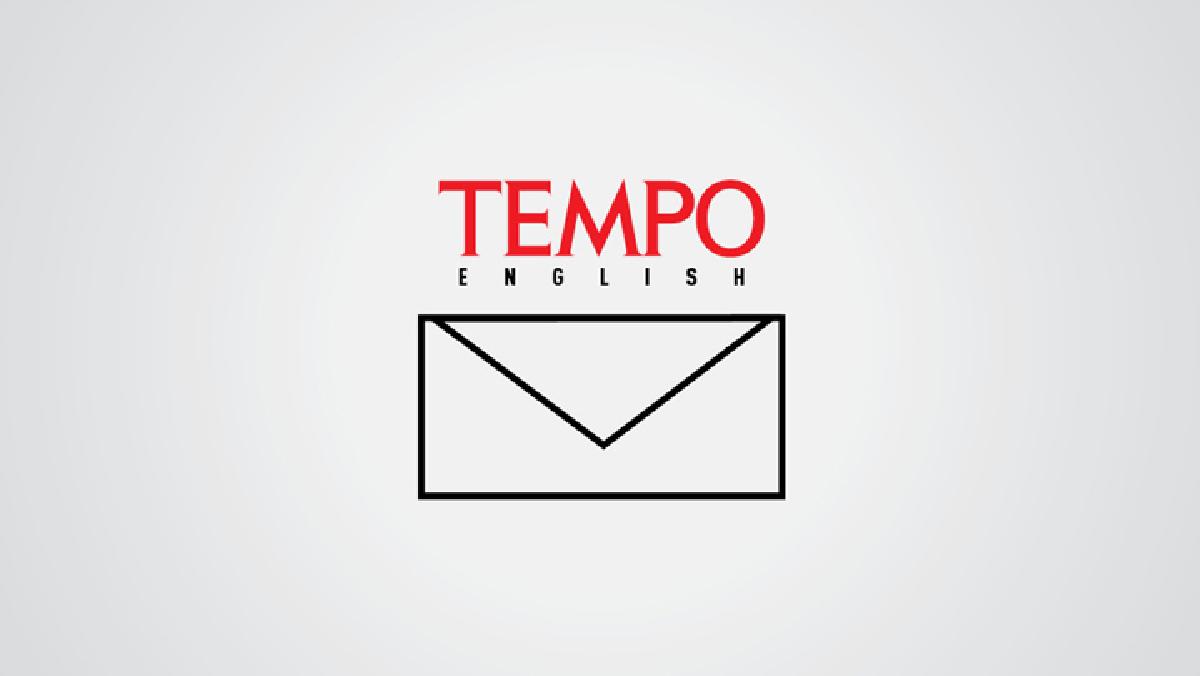 More than just once or twice, I have found families that suddenly became impoverished for failing to manage their finances properly. In fact, they have owed a whole lot of money to the financing agency where I work with. This has caused them to be in trouble with the team under my command in the office and in field operation.
The story is always the same. It starts from a slightly higher standing due to a promotion or a very big bonus, which basically somewhat increases family income. Later they gamble with the future. Some of them promptly buy luxury cars by taking out loans. Others directly buy the second house with confidence, but with the least down payment. The most frustrating thing, however, are those who try to make investments on the grounds of greed, wishing to see their money multiplying.
The last mentioned usually gives rise to a negative effect that is hard to improve. Just imagine, someone who has never learned about Bitcoin, tempted by fantastic enticements, readily makes a very big investment in the electronic currency. Another with no knowledge of stocks, nor their risks and rules of the game, immediately makes a large investment only because of fancying huge profits. There are many victims of counterfeit investments as a result of the lack of understanding of the baskets into which they put their money.
Previously I thought this phenomenon only involved certain circles. But this has increasingly become even more common. I would suggest that in teaching economics at schools, students should not only be crammed with formulas and memorized lessons, but also be given some knowledge of the workings of investments. Meanwhile, parents at home should inculcate the value of avoiding profit-seeking greed. Hopefully we will no longer hear of people falling victim to bogus investments and incapable of repaying debts due to financial mismanagement.
Arif R.
South Jakarta
---

Geological Disaster
W251bGwsIjIwMjEtMDQtMjEgMTU6MjI6MzciXQ
STORIES about natural disasters are indeed interesting to tell. An example is the novel Bandung Patah(an) (Bandung Fault) written by Misbahudin, geologist Ahmad Taufik and author Faisal Syahreza. This novel tells the story of a group of young researchers' struggle for the mitigation of an active fault disaster in Lembang.
Bandung Patah(an) is written in common and popular language. The writers with academic backgrounds are able to combine geology, disaster mitigation, romance and friendship in an elegant way. Therefore, this novel is a suited read for the millennial generation. Reading Bandung Patah(an) does not merely satisfy lovers of science fiction stories, but also provides them with the warning of a geological disaster.
Ujang
Bandung, West Java
---
The Threat of Forest Fire
THE dry season has arrived. Although rain keeps falling in several locations, hot air is already felt at noon. This year's dry season is different from that of previous years because we are in the pandemic time. For that reason, when a fire breaks out, especially in the forest and on peatland, it will be difficult to extinguish it due to the policy of restriction on social interaction.
In order to prevent a fire from worsening and causing increased misery, we should always be alert against its danger. Campaigns for forest reclamation without burning should be further intensified so that no fire will spread on forestland. We still remember how hard it was when the smog disaster engulfed Sumatra and Kalimantan.
If this happens, we will face a lot more trouble because fire fighting will be less intensive in view of the pandemic period. So, while vigilant, we should keep reducing the use of fire in the forest, especially on peat soil.
Dewi B.S.
Lampung
---

Coronavirus and Recessions
SOUTH Korea and Singapore have announced that they are facing recessions due to the coronavirus pandemic, which forces the governments of both countries to limit social interactions. For modern countries whose economies are supported by services and recorded transactions at banks, the halt in population activity indeed hits their economic foundations.
What about Indonesia? Let us hope this will not happen although already felt. Savings as a means of survival have since March been depleting so that people are again going out to try their luck. This perhaps has caused a massive spread of the coronavirus lately. We cannot prevent people from leaving their homes for a living because being locked down can lead to starving.
I notice middle-class circles, despite declining industries with many of them collapsing, remain in a situation different from that of the hard-hit lower class. But we may be fortunate because mutual assistance is part of our culture. The culture of close kinship forestalls any recession tendency because we can still help each other.
The problem is, how long can we survive? How long will farmers abandon their fields and how long agricultural produce is absorbed by urban people now short of money? The government should focus its attention to lower-class people because they may be group most impacted by the coronavirus over the last three to four months.
Isma Rahman
East Jakarta