The Agraria Conflict in Langkat
IN the conflict involving the Namo Serdang Forest Farmers Group (KTH) that has had a license to manage 804 hectares of limited production forestland in the Langkat Forest Management Unit (KPH)
Edition : Monday, August 17, 2020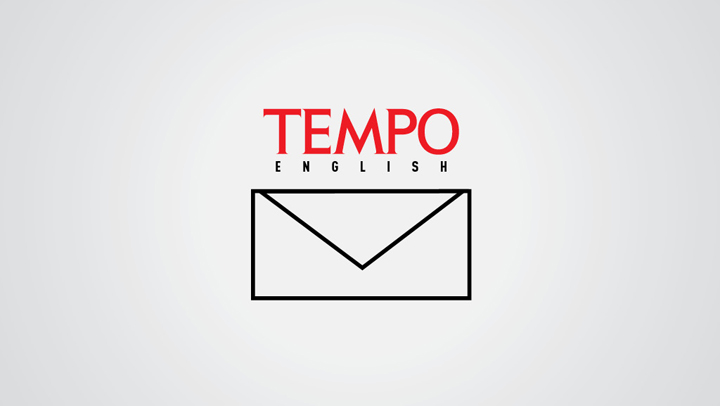 We have discovered the following:
Local community believes some oil palm estates of Perkebunan Nusantara II are going beyond their cultivation right title.

There is a strong suspicion that there are land transactions between non-governmental organizations and companies known to be owned by a Regional Legislative Council member believed to possess compensation rights and certificates, covering approximately 300 hectares or Rp13-15 billion.

There is a villa owned by an artist still not yet licensed.

Around 200 hectares of cultivators' land decline legalization. Conflict has now occurred between cultivators and the community who has a license.
With those findings, there is provocation that licenses for the community should be revoked. For this reason, we request the President to summon relevant agencies, both the institution of law enforcement and the environment and forestry ministry, in order to promptly restore the ecosystem and take action against forest squatters while upholding Law No. 18/2013 on the prevention and elimination of forest destruction.
The President should also ask the defense minister in charge of food resilience to arrange the coordination and assist community groups affiliated with social forestry program, which we believe will become one of the potentials for food resiliance by enforcing the existing regulations and mechanism. The many pressures exerted by dishonest people in the field will make food resilience unrealized.
We also request the environment and forestry minister to order the directorate-general of law enforcement, heads of relevant centers and land administrators to take legal actions against perpetrators of forest destruction and investigate unlicensed land management as well the indication of forestland transactions in Langkat regency, particularly in Tangkahan, which is the location of the Namo Serdang KTH.
W251bGwsIjIwMjEtMDUtMTIgMDk6NTA6MzkiXQ
The forestry minister is also requested to order the director-general of social forestry and environmental partnership to evaluate all licenses of groups by observing their progress in the field and assess every track so as not to enable land transactions in partnership licenses.
It is also to prevent groups with licenses from serving as a legal shield for oil palm management with the excuse that community oil palms can last until 12 years, while in fact there are thousands of hectares of individual and corporate oil palms in Langkat regency. The forestry ministry should also provide guidance and support for the Namo Serdang KTH.
Law enforcement personnel should immediately take action against forest destruction perpetrators and those neglecting their forestry duties pursuant to Law No. 18/2013. This also applies to the indication of land transactions in Tangkahan and land management without ministerial licenses there.
We also request the support of the Ombudsman to help arrange coordination with relevant institutions to deal with forest destruction in Langkat regency found to be immune to the law. We request the North Sumatra governor to instruct the forestry office and the KPH to restore the forest damage.
Albert Tarigan
Coordinator, Binjai-Langkat Students' Care for Forests