A Rebel in Political Circles
Serving as the first health minister only for three months, Boentaran Martoadmodjo succeeded in forming the Indonesian Red Cross. He was sent to jail for opposing the government.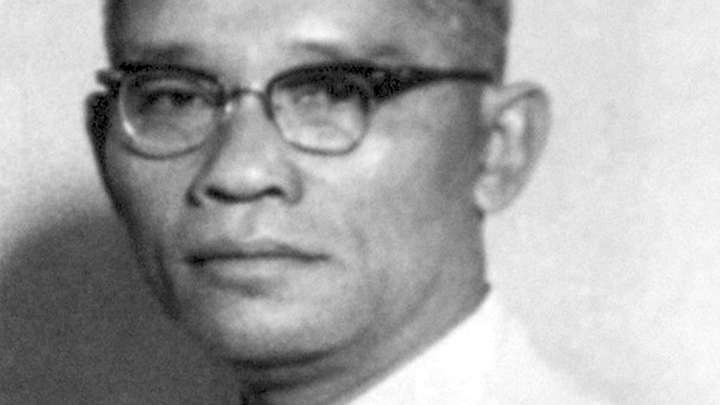 RADEN Boentaran Martoadmodjo received a special assignment from President Sukarno on September 3, 1945. As Indonesia's first minister of health who had taken office about two weeks earlier, he was ordered to form a Red Cross humanitarian agency. It is mentioned in the book Mengenal Palang Merah Indonesia dan Badan SAR Nasional (The Indonesian Red Cross and the National SAR Agency) that Boentaran immediately went to work on this new assignme
...