Maneuvering at Tower 106
Prosecutor Pinangki Sirna Malasari actively met with Joko Tjandra in Malaysia. There are reports that the attorney general was aware of the meetings.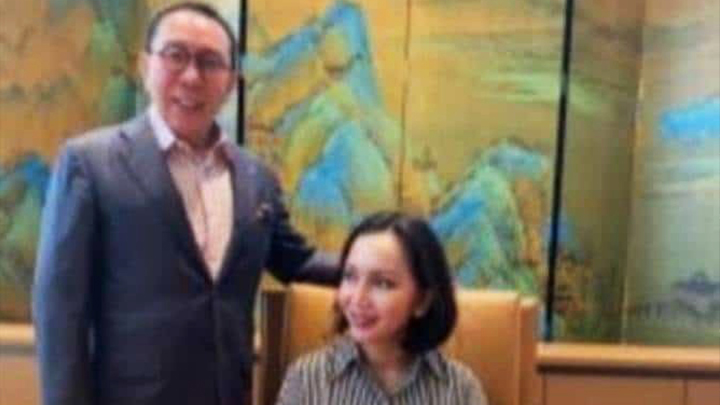 PINANGKI Sirna Malasari did not give an excuse for her failure to answer two summonses from the Indonesian Prosecutor Office Commission (KKRI) on July 27 and 30. After failing to examine the former planning bureau official under the Attorney General's Office (AGO) assistant attorney general, the KKRI instead received a letter from the junior attorney general for supervision on August 4.
According to KKRI Chairman Barita Simanjuntak,
...