Silencing Environmental Activists
The safety of environmental defenders and indigenous communities are increasingly under threat. It is not enough to show concern merely by wearing traditional costumes.
Edition : Monday, August 31, 2020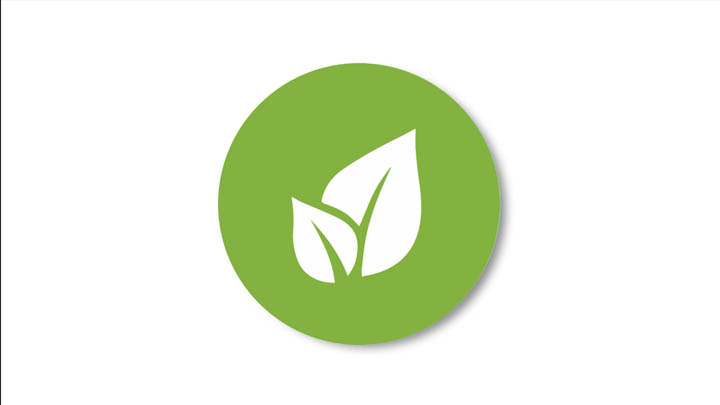 FOR some law enforcement officers, human rights and environmental activists are perhaps a thorn in the side of economic development. Therefore, they might think that these thorns need to be removed as far away as possible. Law enforcers can always find excuses to carry this out.
The home of Zenzi Suhadi, head of the advocacy department of the Indonesian Forum for the Environment (Walhi) was raided by police claiming to be investigating a drugs case. Zenzi is currently involved in a campaign against the export of lobster larvae. Effendi Buhing, indigenous leader of the Laman Kinipan community was arrested by police like a thief when he became involved in a land dispute with oil palm company Sawit Mandiri Lestari. Effendi is fighting to preserve the indigeneous Laman Kinipan land in Central Kalimantan that has been tended for generations.
The actions against Zenzi and Effendi add to the lengthy list of efforts to silence environmental activists, especially in the regions. The Institute for Policy Research and Advocacy (Elsam) release a report stating that there has been an increase in violence against environmental human rights workers this year compared with previous years.
According to Elsam, in 2019 there were 27 cases of violence against 128 individual and 50 groups. In the first four months of 2020, the institute recorded 22 cases of violence, from detentions to land seizures, against 69 individual and eight groups. The violence was even more brutal in March, when two farmers in Lahat Regency, South Sumatra were beaten to death by security guards working for an oil palm company.
Ironically, most of those responsible for the violence are law enforcement officials, including police officers, prosecutors and judges. State officials who should be protecting the people are responsible for the bulk of the human rights abuses. Even worse, there is no satisfactory law enforcement against these state officials.
W251bGwsIjIwMjEtMDUtMTIgMDk6MjQ6NTIiXQ
The problem is made worse when businesses collude with the government, which grants them licenses to clear land and forests. Regional governments, politicians, law enforcement officers and state officials only seek to make income from the clearing of forests. These ill-gotten gains are possibly used to enrich themselves or to fund political activities, such as elections for regional heads.
They ignore the fact that the land is in protected forests that should be preserved to prevent environmental catastrophe. Neither do they care that there are indigenous communities there who for decades or even hundreds of years have tended these forests—and whose lives depend on their local environment. This has been the main reason for land conflicts in this country since the time of the Dutch East Indies. It is not surprising that people protest to the death to retain their rights.
The permit regime cares nothing for them. If necessary, laws are passed to smooth the way for companies to clear the ever-disappearing national forests. Human rights workers are only seen as a disturbance that must be sidelined. If this continues, the clearing of forests and environmental damage will only worsen. Disaster threatens communities in many forms, from the burning of forests to floods.
The government should guarantee the safety of these environmental saviors. Their activities are not criminal acts, but efforts to ensure that the earth is still fit for habitation. It is not enough to show concern for indigenous communities by just wearing their traditional costumes at state ceremonies like the Independence Day. Ensuring their safety and security will be far more meaningful.