A New Way to Silence Criticism
A number of media and civil society organization websites have been hacked by anonymous accounts. An old tactic in the new digital era.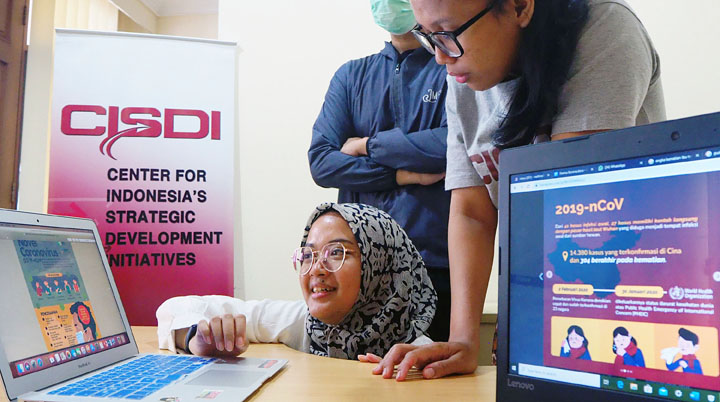 ON August 18, the administrator of the Indigenous Peoples Alliance of the Archipelago's (AMAN) email account was overwhelmed at having to reply dozens of emails. People were emailing to protest because the organization had apparently sent them spam emails containing a dangerous malware.
According to AMAN's Secretary-General, Rukka Sombolinggi, the incident was part of a series of unpleasant events that took place over two weeks since
...