Ghost Account's Hacking Spree
Digembok doxed several people without legal consequences. More than one person may be managing the Digembok account.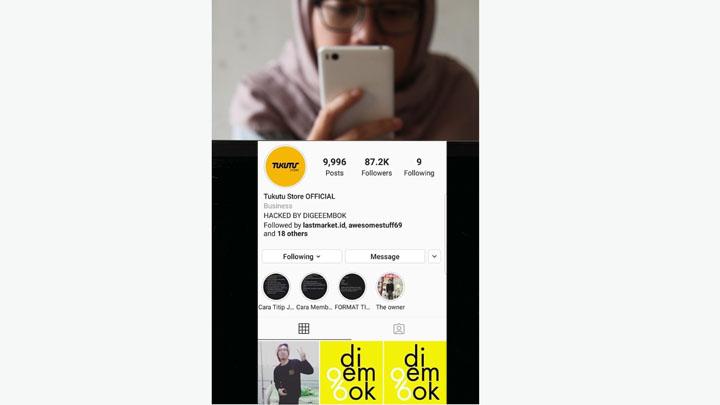 BEFORE dawn, March 30, Tirta Mandira Hudhi received phone calls from various foreign numbers. Not long after, the customer service number for his business, Shoes and Care, sent a WhatsApp message to his personal number. The doctor-slash-businessman was surprised because the cell phone had been kept at his shop every night and would only be used during hours of operation. The message asked Tirta to stop challenging 'buzzers'&mdash
...