The Online Mercenary Trolls
The government is allocating billions of rupiah to pay influencers. Agencies are paid to manage them.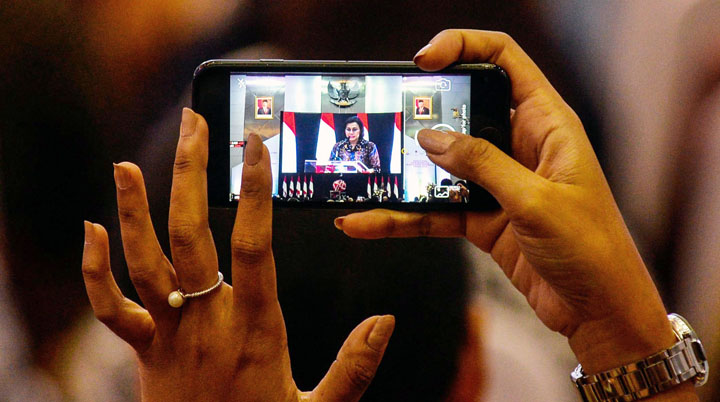 AS Finance Minister, Sri Mulyani has been repeatedly criticized over the topic of debt on social media. Some netizens—short for Internet citizens—call Sri Mulyani the 'debt-making' minister because of the country's mounting debts.
When she spoke on her personal Instagram account on July 18, the former World Bank managing director asked netizens to not attach a negative stigma on her policies concerning debt. "
...