The Palace's Social Media Troops
The Palace appears to be mobilizing influencers and 'buzzers'—this era's social media propagandists—to further its agendas. They actively posted during the KPK Law revision and more recently about a potential cabinet reshuffle. They may have received payment for their work on social media.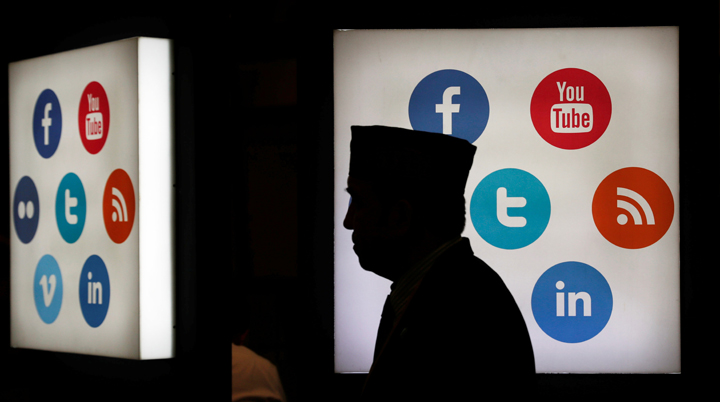 ON Thursday, August 27, the text "corona communication video" was clearly written on a white board in the Presidential Digital Narrative and Communication Team office on the second floor of the State Secretariat, Jalan Teuku Umar No. 10, Central Jakarta. There were four notes on the right side of the text, on information sharing, the invitation to stay calm and alert, actions that the public can take, and a message encouraging unity.
...