A New Hope for Clean Energy
The presidential regulation on tariffs for electricity has many incentives. Transparency is the key to avoiding moral hazard.
Edition : Monday, September 7, 2020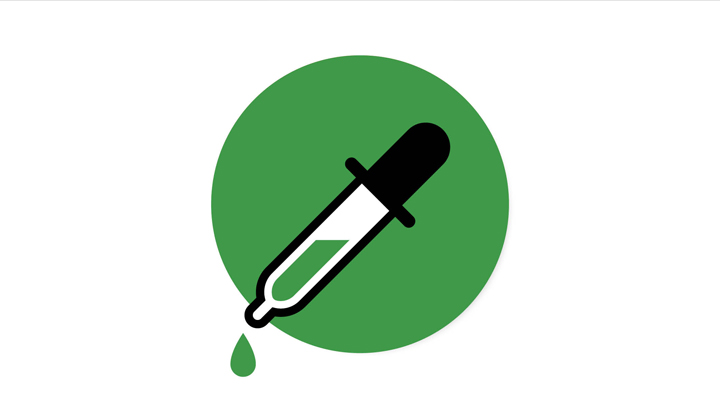 IT is never too late to do the right thing. The government is shortly to provide many incentives to investors in renewable energy power plants that will be detailed in a presidential regulation. This regulation has been long awaited because many investors have been reluctant to put money into developing clean energy sources. As well as the high investment costs, there is no guarantee that the electricity will be purchased by state electricity company PLN at a suitable price.
The government is the key to reducing the complexity in building clean electricity power plants. Clearly PLN does not want to buy electricity from new power plants because it will lose money: the purchase price is high, but the sale price to consumers is determined by the government. Without a satisfactory price, investors will be unwilling to enter the market because they will have problems getting their money back. Almost every nation provides incentives in a variety of forms to encourage the development of renewable energy.
Development of renewable energy in Indonesia is proceeding slowly because there are still abundant sources of fossil fuels, particularly coal. At present, coal is responsible for around 60 percent of electricity generation, the same as China. In many nations, coal is still the prima donna, supplying 40 percent of world electricity. Since 2000, the capacity of coal fired power plants has doubled to 2,045 gigawatts (GW).
However, if the impact on the environment and mankind is considered, coal cannot be classed as cheap. Therefore, the provision of incentives for renewable energy could be way to expand the use of clean energy as a substitute for polluting energy sources. Government support in a number of forms, namely schemes to set attractive tariffs, fiscal incentives, simplification of regulations and cost guarantees could accelerate the development of renewable energy.
One very attractive new clause states that the government will cover exploration costs for new working areas. For example, exploration of geothermal energy sources will be carried out by appointed state-owned companies and the results will be auctioned to investors. This way, investors will avoid the risk of high exploration costs. Another scheme is the repayment of costs to investors prepared to carry out exploration, similar to the cost recovery scheme in the oil and gas industry.
W251bGwsIjIwMjEtMDUtMTIgMDg6NDE6MjUiXQ
At this point, the presidential regulation could lead to an increase in electricity generated from clean energy to 19.9 GW, equivalent to 23 percent of total capacity in 2025. At present, clean energy contributes 10.8 GW. It is true that the state will have to pay much more to cover the costs of generating electricity from renewable sources compared to continuing to depend on cheap but polluting energy generated by fossil fuels. But the government must be very careful to ensure that regulations are not misused.
The goodwill on the part of the state to make matters easier and to cover exploration costs could be taken advantage of by dishonest investors. These new incentives create a potential for moral hazard. Investors could collude to obtain state funds, as happened in the oil industry. In 2006 for example, the Supreme Audit Agency discovered that seven oil and gas contractors had inflated cost recovery claims to the tune of Rp4 trillion.
It will also be easy to manipulate the tariff determination mechanism, especially if it uses the take or pay principle, meaning PLN will have to buy privately generated electricity. Frequently, PLN has to buy electricity at a higher price. Therefore, the price that is decided must be a fair price. These incentives must not fail to cover the externalities arising from dirty energy.