Safer in the Virus' Home Turf
A total 59 countries closed their doors to Indonesian citizens. The government is doing hectic lobbying in the interests of business.
Edition : 7 September 2020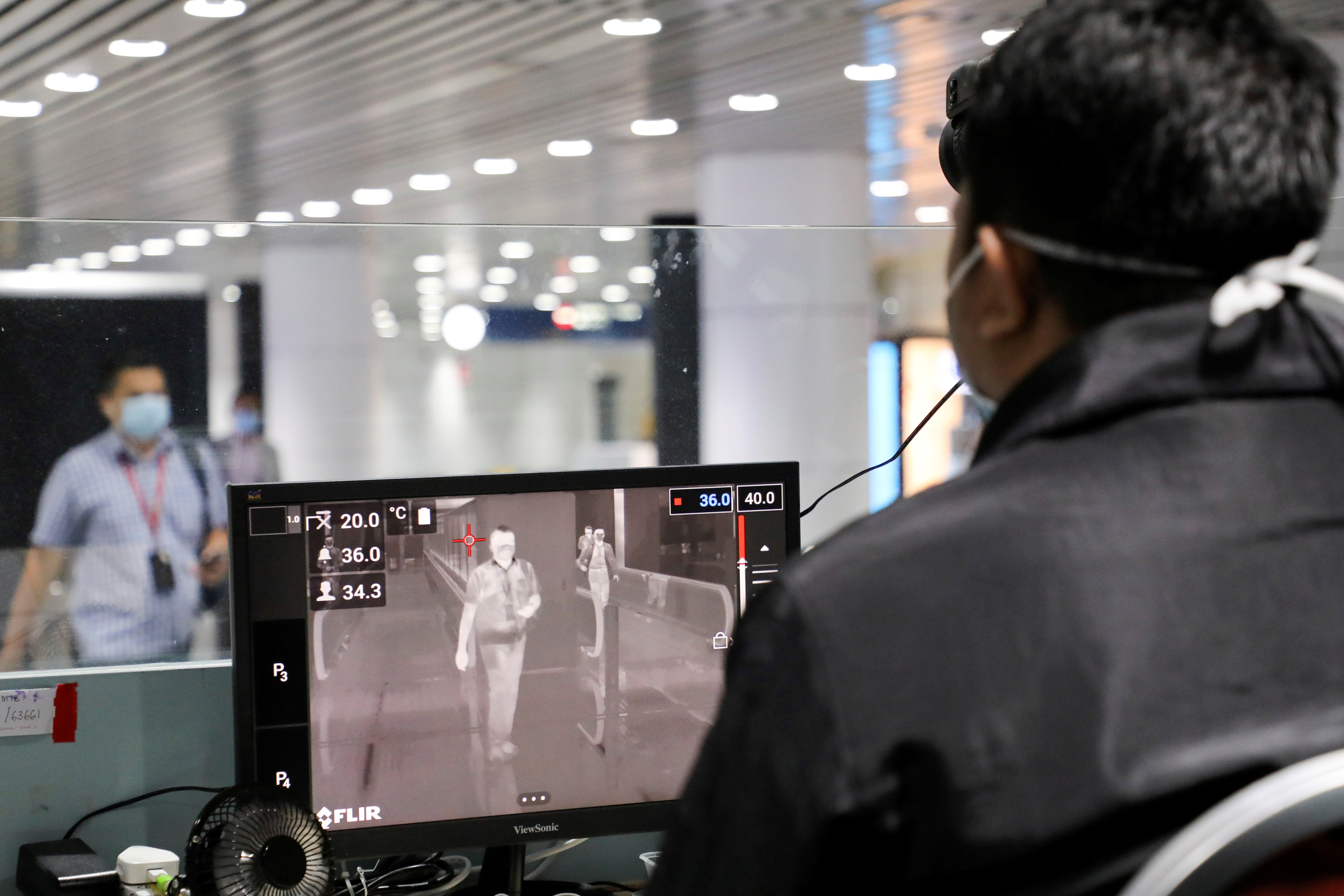 FOR almost half a year now, Kharisma Larasndaru has missed seeing her husband, Anugrah Wahyudi, who is in Kuala Lumpur, Malaysia. In mid-March, the 30-year-old left Anugrah, who works as an information technology expert for a company in Malaysia, to visit their child left in the care of her parents in Pekayon, Bekasi, West Java.
Not long after her departure, the Malaysian government closed its doors to foreigners because of the coronavirus conta
...