Rahmat's Response
IN relation to the article in Tempo's September 15-21, 2020 issue titled Two Men in the 10 Million Dollar Proposal and its digital edition, I would like to make the following response.
Edition : 22 September 2020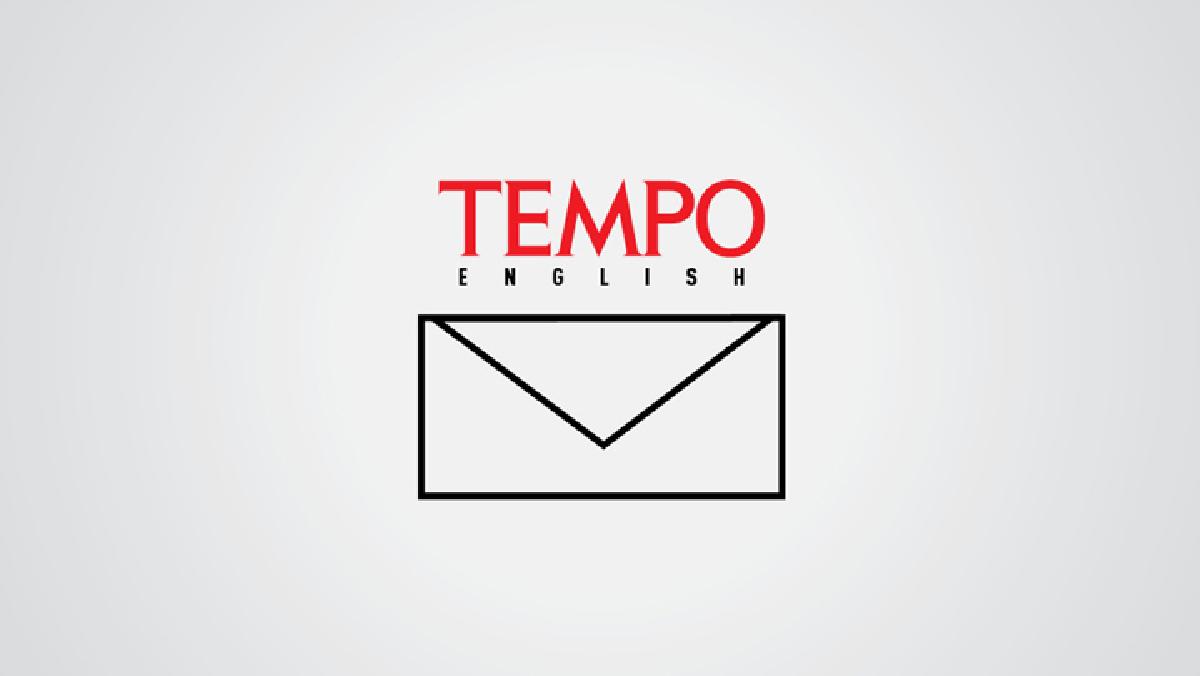 The report erroneously wrote my name as Joshua Rahmat. It should have been "Rahmat" only.
The story related that Pinangki and I, along with Anita and Andi Irfan Jaya, met with Joko Tjandra in his office room on the 105th floor, The Exchange 106 Tower, Kuala Lumpur, Malaysia. In a written interview that I sent to Tempo, I said I had no knowledge of, did not know, and had never met with Andi Irfan Jaya. Based on this, there was a mistake and inconsistency with the reply I made in the written interview.
Rahmat
Jakarta
Thank you for your response—Ed.