Vulnerable to Money Laundering
Leaked US FinCEN reports expose hundreds of suspicious activities performed through several major Indonesian banks. This demonstrates that banks are at a high risk of serving as platforms for cross-border money laundering.
Edition : 22 September 2020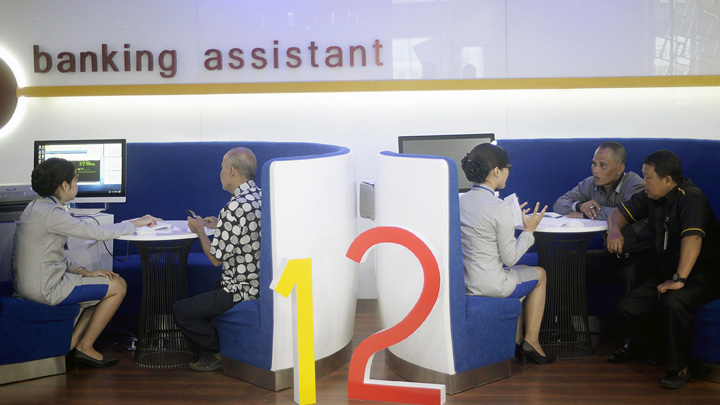 ONE of the conclusions of the assessment performed by financial intelligence teams from eight countries, including Indonesia's Financial Transaction Reports and Analysis Center (PPATK), in November 2019 again rang the emergency alarm for the country's financial sector. According to the report, banks are considered most vulnerable and most frequently used to launder money from corruption.
Cross-border money laundering is most likely t
...